Pedro Pascal in 'final talks' for Gladiator sequel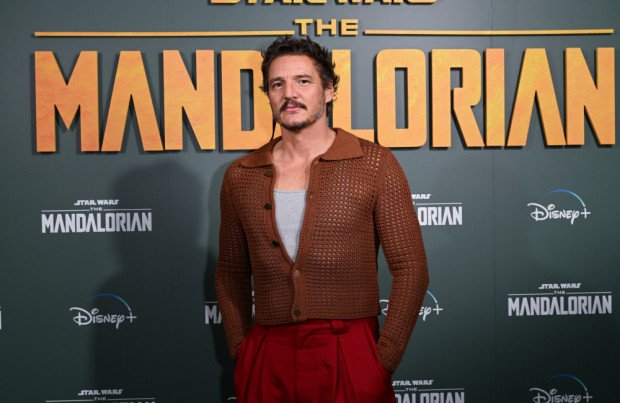 'Game of Thrones' actor Pedro Pascal is in final negotiations to appear in the 'Gladiator' sequel, but it's not yet known who the star might portray
Pedro Pascal is in final negotiations to appear in the 'Gladiator' sequel.
The 'Last of Us' actor is expected to team up with the likes of Paul Mescal, Barry Keoghan, Joseph Quinn, Connie Nielsen and Denzel Washington in the hotly-anticipated movie.
Sources have told Deadline that 'Game of Thrones' star Pascal is in final talks about joining the cast, but it is not known who the actor might play in the motion picture.
Sir Ridley Scott is to return to direct the sequel, a follow up to the 2000 historical epic.
Last week, it was revealed 'Stranger Things' star Quinn had joined the cast of the 'Gladiator' sequel, as Roman Emperor Caracalla.
Mescal is to take on the role of Lucius – the son of Connie Nielsen's character Lucilla and Joaquin Phoenix's Commodus from the original film – and Keoghan is set to portray a character named Emperor Gata.
Russell Crowe has ruled out returning as main 'Gladiator' character Maximus Decimus Meridius in the new project – which is due to be released in 2024 – and explained that it won't be a "direct sequel" to the Oscar-winning original.
Speaking on the 'Fitzy and Wippa Podcast', Crowe said: "Yeah we've had dinner and talked about it and all that stuff. So I know roughly how he's shaping the story.
"But yeah, if you remember, there was a young kid who wanted to beat the Gladiator, which leads to the 'My name is' speech. So that young kid has grown up, and he's now the Emperor.
"I don't know what else happens at that point, so that's the idea. So it's not a remake. And it's not a direct sequel. It's not like the day after, you know, 30 years later or something."