Carol McGiffin has been missing Loose Women due to contract issues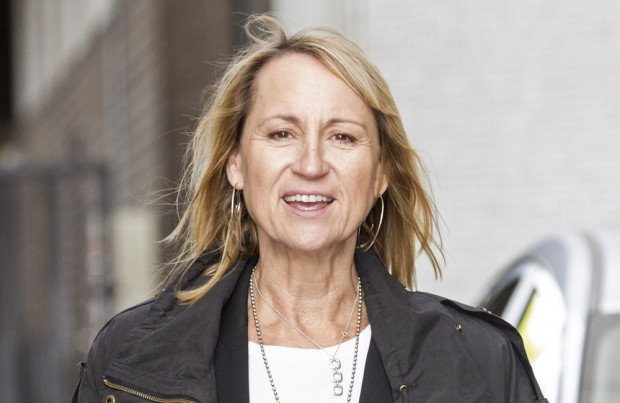 Carol McGiffin has been missing 'Loose Women' over issues with her contract and she "can't see a way back"
Carol McGiffin has been missing 'Loose Women' over issues with her contract.
The 63-year-old presenter – who first appeared on the ITV daytime show when it launched in 2000 and returned in 2018 after a five-year break – hasn't been seen on screen for a while, and she has claimed the deal she was offered was "totally unjust and unworkable".
She told Best magazine: "The problem was, ITV were insisting, for the first time since I went back in 2018, that if I wanted to carry on doing the show, I would have to sign a contract that was totally unjust and unworkable for me, so I had to say 'no thanks.' "
And while she admitted leaving the show is her decision, she is still "upset" about her absence.
She added: "I feel quite upset about it, if I'm honest, because although it is my decision, I felt like it was one I was being forced to make. No one in their right mind would have signed that contract. And I can't see a way back from it."
Several of her 'Loose Women' stars have replied to a post sharing her story on Instagram and admitted they are sad to see her go.
Frankie Bridge and Denise Welch both replied saying they are "gutted".
Charlene White echoed their sentiment and added: "I really miss you, and am so gutted xx"
Brenda Edwards commented: "Carol, I always enjoy when you are on as we have such a laugh, but you of course must always do what is best for you! I really hope I get to see you again love you lots lovely lady. Keep Smiling."
And Nadia Sawalha said: "Miss you smelly poo! Even though we disagreed on most things you've always made me laugh my head off!
"As I've always said thank god we weren't at school together it would have been #carnage !! Big hugs x"