'Gladiators' has cast its first deaf star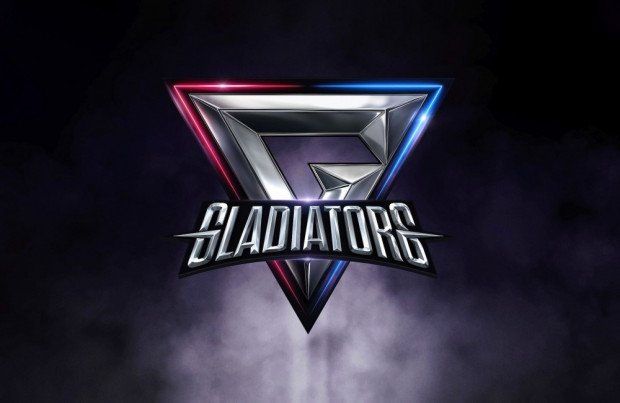 The 'Gladiators' reboot has cast their first deaf star with Exeter Chiefs rugby player Jodie Ounsley - who won Deaf Sports Personality of the Year 2020 - joining CrossFit star Zack George after confirming Bradley Walsh and his son Barney as presenters
'Gladiators' has revealed its first deaf star for the upcoming reboot.
Jodie Ounsley – who won Deaf Sports Personality of the Year in 2020 – has been named in the lineup for the BBC revival of the classic 90s challenge show and will compete under the nickname of Fury.
The 22-year-old rugby player said: "Watching Gladiators growing up I was always in awe of their strength and power and now I am one! I hope contenders are ready to feel the Fury."
Exeter Chiefs star Jodie – whose father competed on the show in 2008 when it was revived on Sky 1 for two years after its original run between 1992 to 2002 on ITV – will be joined by the 2020 UK's Fittest Man and CrossFit star Zack George, who will compete as Steel.
The 32-year-old weightlifter said: "I was inspired by the Gladiators as a child, but never imagined I'd be physically fit enough to be considered a 'superhuman'! I hope a new generation of fans will look up to me as their new strong, unbreakable hero, Steel."
Father and son presenting duo Bradley and Barney Walsh have been confirmed to be helming the show – which in its many iterations has included Ulrika Johansson, John Fashanu, Holly Willoughby and Phillip Schofield as presenters – which has been dubbed "the ultimate test of speed and strength".
The 62-year-old TV star said: "Wow! I can't believe that I've been asked to be part of this iconic show. I used to sit backstage, or in the audience, every week watching my wife be part of this juggernaut and now I get to co-host a new version of Gladiators!!! Saturday night family entertainment at its best."