Ed Sheeran says pop is 'most challenging' music to write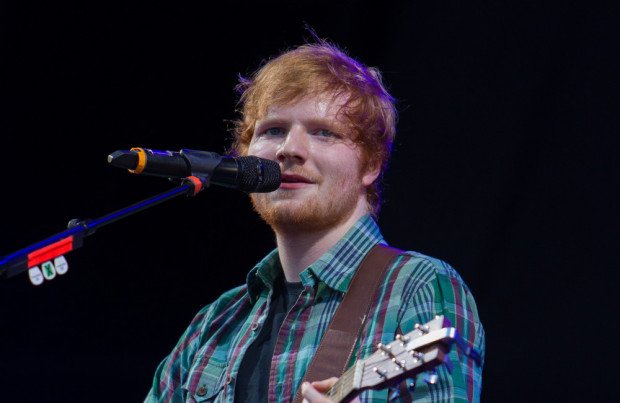 Singer/songwriter Ed Sheeran says writing pop songs is 'more challenging' than any other form of music
Ed Sheeran says writing pop is "more challenging" than any other form of music.
The singer/songwriter has insisted he's never been bothered by negative reviews of his work because he accepts his music is never going to be universally adored – but he's adamant pop stars should be respected because coming up with a catchy tune is one of the most difficult jobs in the industry.
During an appearance on 'CBS Sunday Morning', he explained: "I used to care a lot [about reviews] because I spent my whole life trying to become successful.
"But you're not always going to be everything to everyone. Like I've never really been a critical darling, but I don't know, I think it's more challenging to write pop music than any other kind of music."
Ed also spoke out about winning his recent copyright trial after he was accused of copying Marvin Gaye's classic 'Let's Get it On' in his hit 'Thinking out Loud' – insisting court cases over musical similarities are likely to continue despite his legal victory.
He explained: "I just think it comes with the territory ... There's like four chords that get used in pop songs. And if you just think mathematically the likelihood of this song having the same chords as this song – there's multiple, multiple songs – it's all the same four chords … you are going to get this with every single pop song from now on.
"Unless it just stops, which I don't think it does because it's a big money business to take things to court. But you can only get caught out if you've done something wrong, and I have not done something wrong. I used four chords that are very common cords to use."