Freaky Friday 2 'is in the works'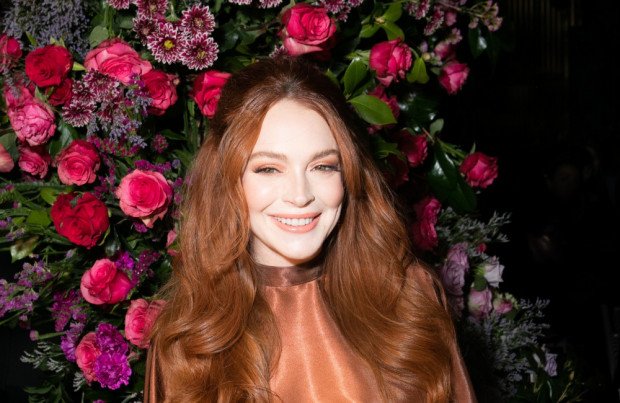 Disney is reportedly working on a sequel to 'Freaky Friday', the 2003 body-swap comedy
Disney is working on a 'Freaky Friday' sequel.
Lindsay Lohan and Jamie Lee Curtis starred in the 2003 body-swap comedy, and they're both set to reprise their roles in the long-awaited sequel, according to The Hollywood Reporter.
Elyse Hollander has been hired to write the script for the sequel, while Lindsay has revealed that she's open to reprising her role.
The 36-year-old actress told the New York Times newspaper: "Jamie and I are both open to that, so we're leaving it in the hands that be. We would only make something that people would absolutely adore."
Jamie, 64, is also keen to star in the sequel, and the actress previously revealed that she'd approached Disney about the possibility.
She said: "Something really touched a chord. When I came back, I called my friends at Disney and said, 'It feels like there's a movie to be made.'"
Lindsay made her big-time return to the movie business in 2022, when she starred in the Netflix film 'Falling for Christmas'.
Lindsay established herself as a leading actress during her teens, before struggling with a variety of personal problems – but she previously admitted to being delighted about her Hollywood return.
She told Yahoo Entertainment: "I just felt like it was time, and it was just a matter of time before I found the right script and I found it with 'Falling for Christmas'. It just worked out perfectly."
Lindsay felt nervous on the set of 'Falling for Christmas', but she also relished the experience.
Reflecting on her acting comeback, Lindsay shared: "I felt really grateful, I feel really blessed. It's all been a lot of fun."