Cheryl Baker 'adores' Eurovision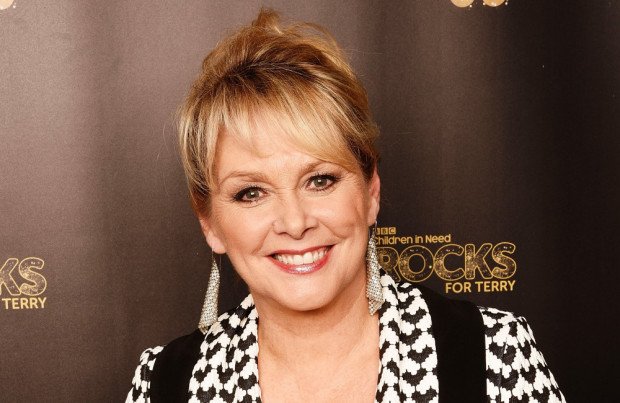 Cheryl Baker has revealed that she "adores" the Eurovision Song Contest after winning it in 1981 with Bucks Fizz
Cheryl Baker still "adores" the Eurovision Song Contest.
The 'Making Your Mind Up' singer won the contest with Bucks Fizz in 1981, and Cheryl is looking forward to the upcoming show in Liverpool.
The 69-year-old singer told Metro.co.uk: "I think it's amazing, I love it.
"I love the outfits, the costumes, the sparkle, the special effects, how the venues are massive now.
"Our venue was big, but if you look back it was very boring. The whole look of Eurovision then doesn't compare. And the outfits – there's an awful lot of skirts ripping and naked flesh now and it looks fantastic. And if I had their tiny bodies I would do the same!
"But I think when we did Eurovision and we ripped the skirts off it was a ground-breaking moment. I think it did make people realise that it's not just about the song, it's about the whole thing and the outfits are a major part of this.
"I think Bucks Fizz's performance and the skirt rip certainly changed the face of the outfits in Eurovision."
Cheryl has also praised Sam Ryder, who came second for the UK in last year's competition.
However, she believes that politics still play a major role in the contest.
She said: "[Sam has] changed the face of it, hasn't he? Thankfully.
"Unfortunately, I do think politics comes into it, and it's very obvious when the voting comes in and the juries vote for the performance and the song, and then it goes to the public vote and you see what the public really think. A couple of years ago, the UK entry was doing okay, it was on the left-hand side of the board, and then the public came in and it dropped all the way down to the bottom and it was appalling."