Megan Barton Hanson is doing her own thing, says James Lock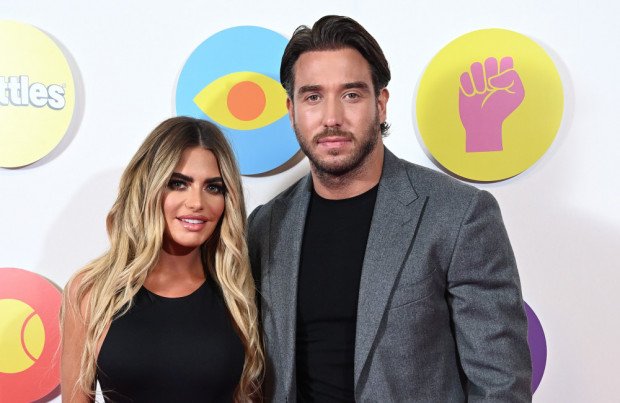 TV star James Lock insists he's not dating Megan Barton Hanson
James Lock and Megan Barton Hanson "are just friends".
The 36-year-old TV star and Megan recently sparked reconciliation rumours – but James insists they're not getting back together.
James told MailOnline: "Me and Megan are just friends. That's it we are just friends. That's it.
"I think sometime people see us together and say you can't be friends with an ex. You can be, you can be friends with an ex.
"When I see her we enjoy each others company and we have a laugh, we have a drink, we reminisce about other things.
"It's not like you're talking to an ex and your getting back with them, people jump to conclusions."
James insists that the former 'Love Island' star is busy "doing her thing".
He explained: "She is very much doing her thing, I'm doing my thing and we're both happy, which is the main thing."
James shot to fame on 'The Only Way Is Essex'. But in recent years, he's focused his attention on his gymwear brand, Levo.
Speaking about the brand, James shared: "Basically I'm a strong believer in having a healthy mind and body. I'm in a great place mentally and physically at the minute.
"Any type of exercise for me is the best way to keep my mind straight. Being in tune creates a positive mind set for everything you're doing. It's the best therapy.
"Before I go out every morning I get up and go to the gym and then I can get on with my day. I can tell a big difference from when I have been to the gym to when I haven't. It helps set me up for the day."