Stephen Tompkinson cleared of causing grievous bodily harm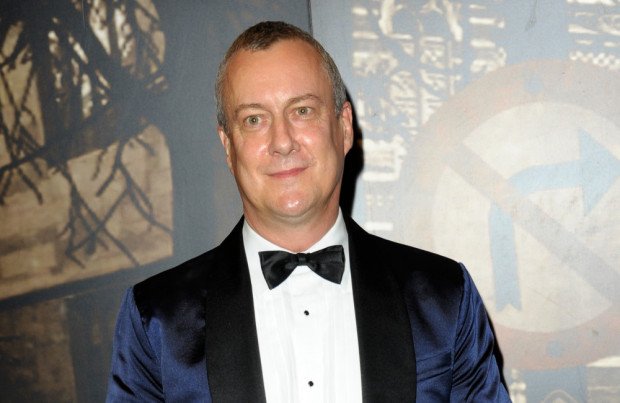 Stephen Tompkinson has been cleared of causing grievous bodily harm at Newcastle Crown Court
Stephen Tompkinson has been found not guilty of causing grievous bodily harm.
The 57-year-old actor has been cleared of causing grievous bodily harm, after was accused of punching a drunken man outside his home in Whitley Bay, north-east England, in May 2021.
Karl Poole alleged that Tompkinson's actions caused him to fall and fracture his skull. However, the actor always insisted that he'd acted in self-defence.
Tompkinson nodded but showed no visible emotion when the verdict was announced.
As he left Newcastle Crown Court, he told reporters: "I just want to go home."
During the trial, prosecutors claimed that Tompkinson "snapped" and "lashed out" at Poole.
By contrast, the 'DCI Banks' star told jurors that his reaction "wasn't enough to knock a sober man off his feet".
He said in court: "I didn't want to hurt him – I wanted to stop him."
Tompkinson insisted he wasn't responsible for Poole's injuries.
He said: "I didn't apply any excessive force that would have caused any sober person to fall over ... I am not responsible for Karl Poole's double skull fracture.
"He went off due to his own instability. He fell in a completely different direction."
Tompkinson also described assaulting a member of the public as "career suicide".
He explained: "It would be career suicide to do something as outrageous as assault someone."
Meanwhile, Poole has confessed to being disappointed by the verdict.
He said outside court: "It is a shock to me that they reached that verdict and it's very disappointing, I don't think it was the right one.
"I'm still affected by what happened that night, but I don't want to say anything further."