This article contains one or more affiliate links. If you follow one of these links, and make a purchase, we receive a commission.
Bombay Bicycle Club announce headline summer shows: how to get tickets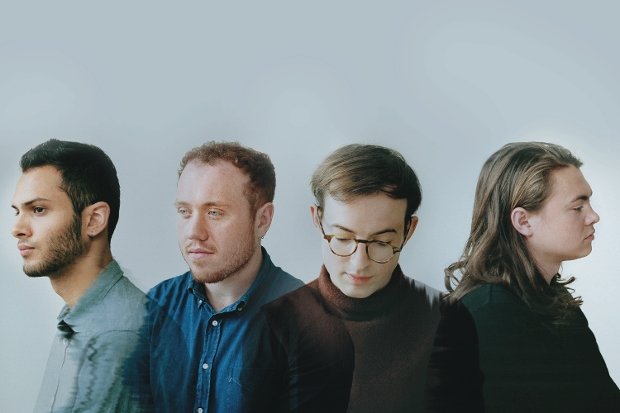 Join the band this summer at the Granville Theatre and Derbyshire's Y Not Festival
Indie rock band Bombay Bicycle Club will tour the UK this summer. Tickets go on sale at 9am on Friday 12 May.
The group will head to Ramsgate's Granville Theatre on Wednesday 14 June this year and have also been confirmed as headliners for Derbyshire's Y Not Festival in July.
After splitting in 2016 to record solo material, they reformed in 2020 to record their fifth album Everything Else Has Gone Wrong. 'There was an element of not knowing what you've got til it's gone, and taking things for granted,' said de Saram, drummer.
Everything Else Has Gone Wrong expresses hope and renewal, while all around crumbles. The band pushed to break their comfort zone, heading to producer John Congleton whose spontaneity revitalised the group.
Unlike previous albums, Bombay Bicycle Club recorded more songs playing live, 'There was less time spent on the computer,' told Steadman, lead vocalist and songwriter. With the band fresher than ever, summer 2023 is the perfect time to join them on tour.
Bombay Bicycle Club 2023 UK tour dates:
Wednesday 14 June – Granville Theatre, Ramsgate
Tickets are available at 9am on Friday 12 May.