Meadow Walker confirms Fast X cameo to honour legacy of late dad Paul Walker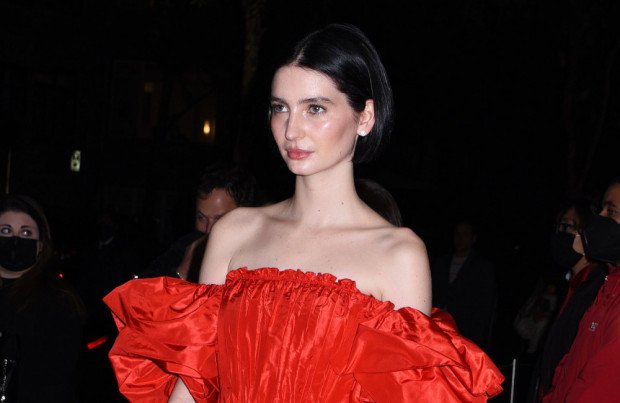 Model Meadow Walker has confirmed she is to make a cameo in 'Fast X', to honour her late father Paul Walker's legacy
Meadow Walker is to honour her father's legacy with a cameo in 'Fast X'.
The 24-year-old model has confirmed she is to make an appearance in the 10th and penultimate film in the 'Fast and Furious' franchise, in which her late father Paul Walker – who was killed in a car crash in 2013 aged 40 – starred as Brian O'Conner
Meadow wrote on Instagram: "A preview of my cameo in Fast X.
The first fast was released when I was one year old! I grew up on set watching my father, Vin, Jordana, Michelle, Chris and more on the monitors. Thanks to my dad, I was born into the fast family. I can't believe now I get to be up there too. With those who have been around to see me grow up. Thank you @louisleterrierpro for your kindness, patience and support. It feels like you've been part of the family since we started, I'm happy it's just the beginning. Special shoutout to my dad's best friend who is now my best friend @bbirtell, this wouldn't have been possible without you. I am so blessed to be able to honor my father's legacy and share this with him forever x
I love you all so much (sic)"
In November, Meadow – who was 15 when Paul died – admitted she repeatedly watches her late dad's movies to remind herself of the sound of his voice.
She told The New York Post newspaper's Page Six column: "They always say the first thing you forget about someone is their voice, so I'm fortunate enough to have his voice in many movies.
"I like to watch (his films) at night. For me, it brings me joy to talk about him and keep his spirit alive.
"Honestly, I just saw him as my dad, and I think he kept me very behind the scenes of everything, so I didn't realise how big his fan base was."