Shailene Woodley to star in Patricia Highsmith biopic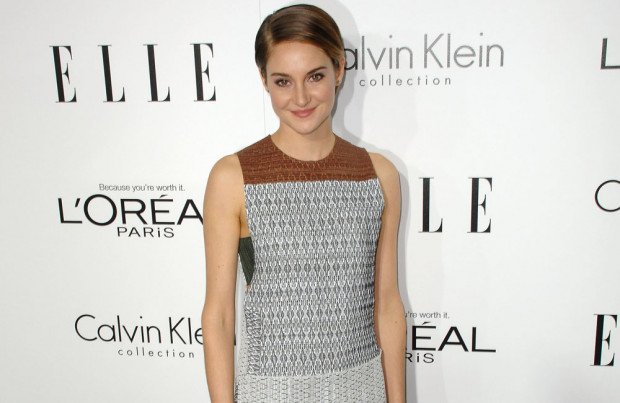 Shailene Woodley is to star in new biopic telling the story of author Patricia Highsmith called The Murderous Miss Highsmith
Shailene Woodley is to star in new biopic based on the life of author Patricia Highsmith.
The 'Big Little Lies' star will play 'The Talented Mr. Ripley' writer Highsmith with Cara Delevingne and 'Portrait Of A Lady On Fire' actress Noemie Merlant playing her lovers.
According to Deadline.com, the film is titled 'The Murderous Miss Highsmith' and will focus on the period of the author's life before she put pen to paper to write her most famous book – 'The Talented Mr. Ripley' – which is said to have been partly inspired by her tumultuous relationships with two women.
Alexandra Pechman is set to direct the movie – marking her feature film directorial debut – filming is slated to begin in Italy in the Autumn.
Highsmith is known for thriller novels including the series based on the character of Tom Riley which started with 'The Talented Mr. Ripley' in 1955 and went on to spawn four more books. The first book was turned into a number of movies including a 199 film starring Matt Damon.
Her debut novel was 1950's 'Strangers On A Train' which was adapted for the big screen by movie legend Alfred Hitchcock and she also wrote 'The Price Of Salt' which became Oscar-nominated 2015 drama 'Carol' starring Cate Blanchett and Rooney Mara.
'The Price Of Salt' was originally published under a pseudonym but was reissued two years later as 'Carol' under the author's real name. Her 1957 book 'Deep Water' became a 2022 film starring Ben Affleck and Ana de Armas.
Highsmith died in 1995 at the age of 74.