Mel Gibson directing Mark Wahlberg in Flight Risk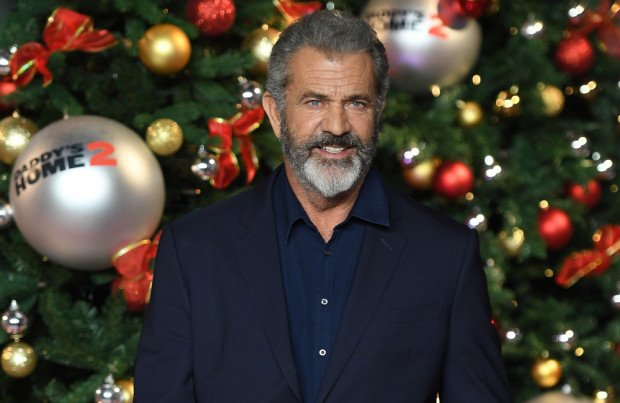 Mel Gibson is directing 'Flight Risk', which will star Mark Wahlberg as a pilot transporting a dangerous criminal for trial
Mel Gibson is to direct 'Flight Risk'.
The 67-year-old star is returning to the director's chair for the first time since the 2016 film 'Hacksaw Ridge' in the new project that will feature Mark Wahlberg.
The film sees Wahlberg star as a pilot transporting a dangerous criminal for trial.
Additional casting is underway and Lionsgate is launching global sales on the movie ahead of the impending Cannes market.
The project marks a reunion for Mel and Mark after they starred together in 'Father Stu' last year and previously collaborated on the 'Daddy's Home' series.
Gibson has directed five movies – including 'Braveheart' – over the past 30 years with each one proving successful at the box office.
The star is to produce alongside Bruce Davey through their Icon Productions banner with Alex Lebovici of Hammerstone Studios serving as an executive producer.
Lionsgate movie chairman Joe Drake said: "We love the undeniable electric pairing of Mel Gibson and Mark Wahlberg.
"These world-class talents combining for this dynamic, character-driven film will make 'Flight Risk' one of the most suspense-filled, must-see events of the year."
Mel is also set to direct the fifth 'Lethal Weapon' film and will reprise his role as Los Angeles police officer Martin Riggs in 'Lethal Finale'.
He will helm the project after the death of original director Richard Donner and said last year that he is "pretty happy" with the film.
Mel told Screen Rant: "It's (coming along) great, we've got a really good screenplay that I developed.
"Well, Donner developed it, Richard Donner, of course, developed it with Richard Wenk, and they had a really good template. I had the honour of sitting down, after Richard passed away, with the writer and doing a couple more drafts and trying to do it in the spirit of what we thought Donner might (want), because I knew the guy so well.
"We tried to get that flavour, and we were pretty happy with what we came up with."