Michelle Keegan loves playing 'strong' women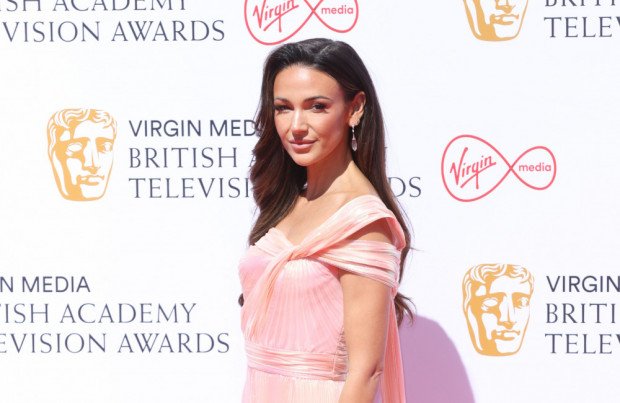 'Ten Pound Poms' star Michelle Keegan has revealed that she relishes loves playing "strong" women on screen
Michelle Keegan loves playing "strong" women.
The 35-year-old actress rose to stardom as Tina McIntyre in 'Coronation Street', and Michelle admits that she relishes the challenge of playing strong-minded women on screen.
The actress – who stars in the historical drama series 'Ten Pound Poms' – told the Radio Times magazine: "I like strong women; I think that probably comes from playing Tina McIntyre in 'Corrie' when I was 19 years old.
"When I'm reading for these characters I feel a fire in my belly. When I left 'Corrie', I wanted the next thing to be right, and it was the same when I finished 'Our Girl' and 'Brassic'. I take time to think, 'What's the next step?'"
Michelle explained that when she left 'Coronation Street', she made with peace with the possibility that she could never get another role again.
She said: "When I decided to leave 'Corrie', I remember coming to terms with the idea of not acting again.
"I always said to myself, 'If I don't get a job after this, at least I've had a good run: not many people can say they've had this career for six and a half years.' The decision to leave was always a risk but it was the right thing for me at the time, so I'd never have regretted it. If it hadn't worked out, I'd have done something to do with dogs – that's my happy place."
Michelle married reality star Mark Wright in 2015, and in recent years, she's made a concerted effort to keep their romance out of the limelight.
The former soaps star said: "I stopped enjoying it as much and I wanted a bit more privacy. It was just a thing that slowly happened where I grew the confidence to say that I wanted to keep some things to myself."