This article contains one or more affiliate links. If you follow one of these links, and make a purchase, we receive a commission.
Seal confirms UK tour autumn 2023: how to get tickets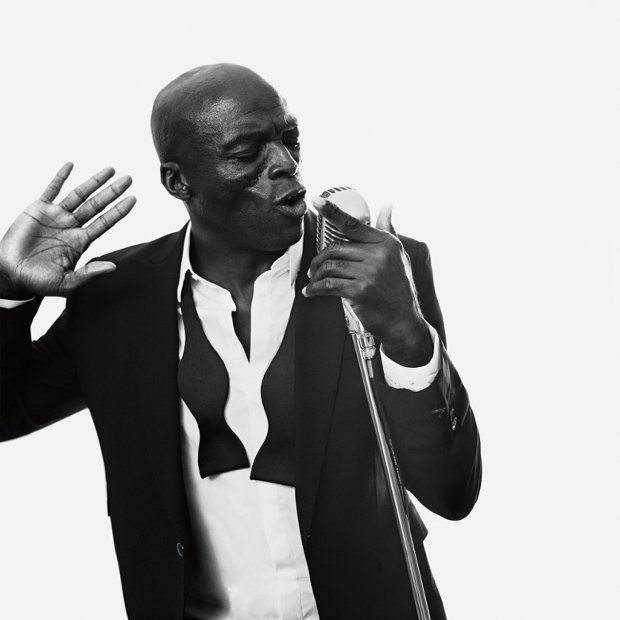 Cruise the greatest pop soul hits this autumn with Seal
Seal, multi-platinum singer-songwriter, announces UK tour this September. Tickets go on sale at 9.30am on Friday 19 May.
The announcement comes during Seal's World Tour 2023 across North America and Europe this summer celebrating classic albums Seal I and Seal II. Continuing the tour this September, the soul artist's unique baritone style hits venues across the UK.
With soaring voice, Seal has no problem reaching the back row. Leaving the audience to interpret meaning, 'Kiss from a Rose' is a nostalgic song thought to concern love, drug abuse, or bereavement. Almost thirty years later and Seal's cloak-and-dagger approach still causes debate over the song's meaning today.
Growing up listening to songs by the Rat Pack, Seal's tenth album Standards covers classics from Cole Porter's 'I've Got You Under My Skin' to Ervin Drake's 'It Was a Very Good Year', both later performed by Frank Sinatra.
Seal 2023 UK tour dates:
Tuesday 12 September – Philharmonic Hall, Liverpool
Wednesday 13 September – City Hall, Sheffield
Thursday 14 September – Civic Hall, Wolverhampton
Saturday 16 September – Opera House, Manchester
Sunday 17 September – The Palladium, London
Tickets are available for Seal's performance at 9:30am on Friday 19 May.