Fast X director Louis Leterrier knows how franchise will end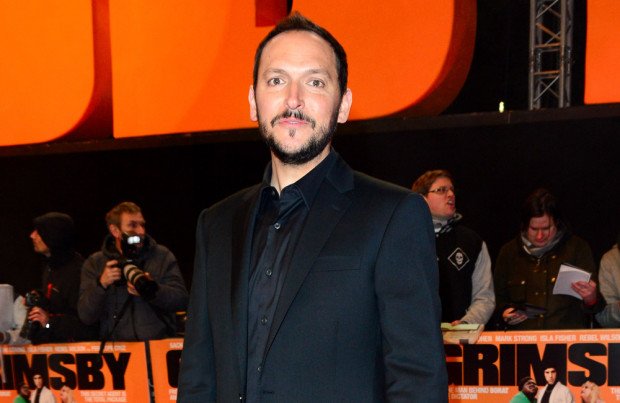 'Fast X' director Louis Leterrier admits he knows "exactly" how the adrenaline fuelled franchise is going to end
'Fast X' director Louis Leterrier knows "exactly" how the franchise is going to end.
The upcoming 10th instalment in the high octane film series marks the beginning of the final chapter for Vin Diesel and his family, and the filmmaker has reflected on his approach to the new movie when it comes to setting up the swan song.
He told Collider: "The moment I read the script, how it unfolded and how it was like a reverse 'Fast and Furious', I asked that question.
"Then we started talking about it, and then, you know, I didn't know I was going to do the next one, but it was very important for me, in order to plant the right seeds, to know where it was going.
"So that's what we had to come up with, where it all ends."
He noted that the team is very clear about the conclusion of the franchise, although the journey to get there could "be different".
He explained: "What I can tell you is that we know exactly where the franchise ends today. We know where we're ending.
"The roads we're going to take are going to be different, but we know where it all ends, and I know as a fan it's both sort of satisfying and truly surprising.
"As you know, fan service is tricky because you want to deliver the right thing, but you wanna surprise the people, you don't want to give them exactly what you know everybody's expecting the 'Fast and Furious' franchise, where it's going to end up."
It's important for Leterrier and the team to know what will happen in the end so that they can "plant the seeds" for that conclusion.
He added: "So because we had that, and we identified that, then we were able to go back and then plant the seeds.
"And if you look at 'Fast X', so many things that are being said, so many moments that are being shown, are prepping you for that, for the very end."