Toby Jones and Monica Dolan to star in ITV drama Mr Bates vs. The Post Office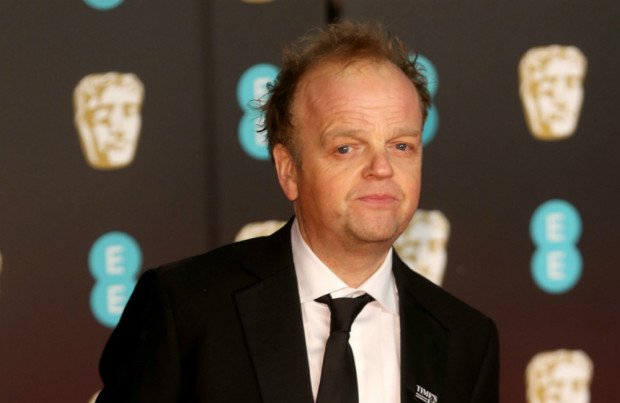 Toby Jones, Monica Dolan, Julie Hesmondhalgh, Lesley Nicol, Will Mellor, and Katherine Kelly are among the stars who will appear in new ITV series 'Mr Bates vs. The Post Office'
Toby Jones and Monica Dolan are to star in new ITV series 'Mr Bates vs. The Post Office'.
The 'Detectorists' actor will play titular character Alan Bates in the four-part ITV1 and ITVX drama series, which will also feature Julie Hesmondhalgh, Lesley Nicol, Will Mellor, and Katherine Kelly.
It will tell the story of what is widely regarded as one of the greatest miscarriages of justices in British legal history, when hundreds of innocent sub-postmasters and postmistresses were wrongly accused of theft, fraud and false accounting due to a defective IT system.
Toby said: "I am proud to be a part of this shocking, unsettling but ultimately inspirational drama."
Alan said: "This is one of the most egregious scandals the country has ever seen and a major corporation has managed to keep it covered up for years.
"Thankfully this has now been exposed and the victims are finally on their way to finding the justice they deserve."
Shaun Dooley, Amit Shah, Alex Jennings, Ian Hart, Lia Williams, Clare Calbraith, and Adam James will also star in the drama, which has been written by screenwriter Gwyneth Hughes.
Executive Producer Natasha Bondy said: "Despite this being a scandal that is now widely regarded as the biggest miscarriage of justice in our country's legal history, it's still a story that many people don't know about. We hope this series changes that."
ITV Commissioning Editor Helen Perry said: "We are so grateful to the extraordinary cast that have come together for this show.
"Their talent will help shine a spotlight on one of the most important and unbelievable stories of injustice in recent British history."
Some of the wronged workers ended up being imprisoned for crimes they never committed, ruining their lives.
However, following the landmark Court of Appeal decision to overturn their criminal convictions, dozens of former sub postmasters and postmistresses have been exonerated on all counts as they battled to finally clear their names.
They fought for more than 10 years to finally prove their innocence.
The drama will tell the story of how in 2009, a group of sub postmasters from across the UK formed the Justice For Subpostmasters Alliance.