AJ Odudu's tough career choices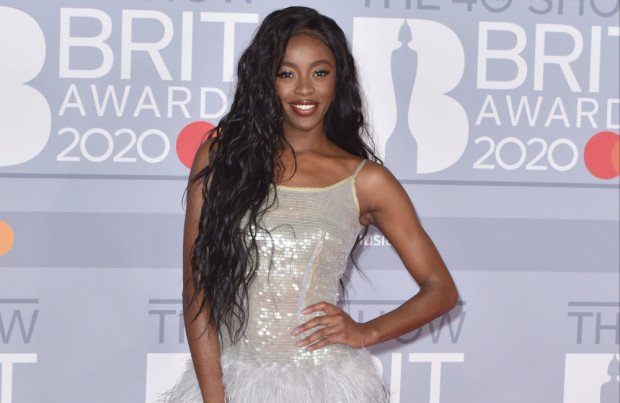 AJ Odudu quit 'Married At First Sight UK: Unveiled' due to scheduling conflicts and remains a huge fan of the show
AJ Odudu quit 'Married At First Sight UK: Unveiled' due to scheduling conflicts.
Although the TV presenter loves 'Married At First Sight', she admitted that as her career continues to flourish, she has had to make some tough professional choices.
She told Digital Spy: " Do you know what? I absolutely loved 'Married At First Sight' so much. I've just finished watching the Australian one and I can't wait for the UK one to start.
"I love that show. I love the love, I love the drama, I love everything. And I loved hosting two series of 'Married at First Sight: Afters', and the second series was called 'Unveiled'.
"Unfortunately, I'm going to commit to other projects. So yeah, I have to leave that family behind, but best of luck to them and the rest of the team.
"I loved working on that show. I loved everything about it. So yeah, I'm excited to see who will get to do it next time.
"I've definitely always been the type of person who, you know, I always take on projects which I can fully, fully devote myself to. I would never want to do anything that I can't give my 100 percent all too, especially when I know there's so many fans of the show as well.
"I'm not gonna go back, but I had the best time filming it over the last two years."
Meanwhile 35-year-old presenter AJ's career is going from strength to strength after she landing a job co-hosting 'Big Brother' with Will Best, 38.
AJ and Will be the first duo to present 'Big Brother' after Davina McCall presented the series until 2010, with Emma Willis taking over until the final show.