Rachel McAdams' mum desperate for her to make 'Game Night' sequel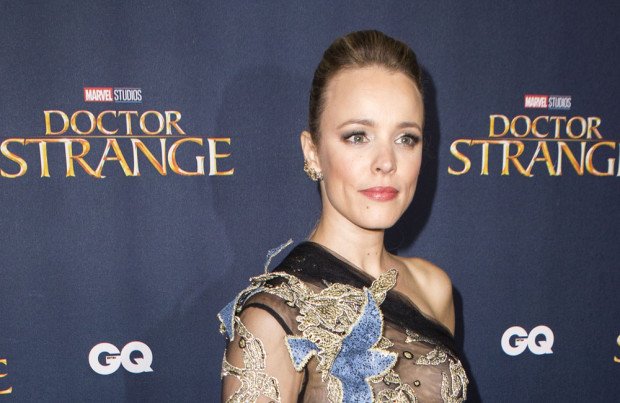 Rachel McAdams has said her mother Sandra was desperate for her to make a 'Game Night' sequel as soon as she saw the 2018 comedy
Rachel McAdams' mother is desperate for her to make a 'Game Night' sequel.
The 44-year-old actress had a great time working on the 2018 action comedy – in which she played Annie Davis – and she'd love to make a follow-up film, partly because she enjoyed collaborating with directors Jonathan Goldstein and John Francis Daley, but also because she doesn't want to disappoint her mom, Sandra.
She told Empire magazine: "You know, right after my mom saw that movie, she was like, 'You have to do a sequel'.
"I would totally be down for that. I love (John and Jonathan) and I love a game night, so it's the perfect package for me.
"Also, I don't wanna disappoint my mom."
Rachel also hasn't ruled out making a return to the Marvel Cinematic Universe after last appearing as Christine Palmer in 'Doctor Strange and the Multiverse of Madness', despite the apparent closure in the relationship between her alter ego and the titular superhero.
She said:" You never know what's going to happen with the MCU, right?
"It's vast and endless so – to be continued."
The 'Notebook' actress admitted working on the comic book franchise was a lot tougher than she'd imagined.
She said: "What I took away from it is green screen acting is hard.
"And that you have to be really fit to make a Marvel movie.
"I had to really tap into my figure-skating, sporty side from another life."