Denise Welch loves her Loose Women co-stars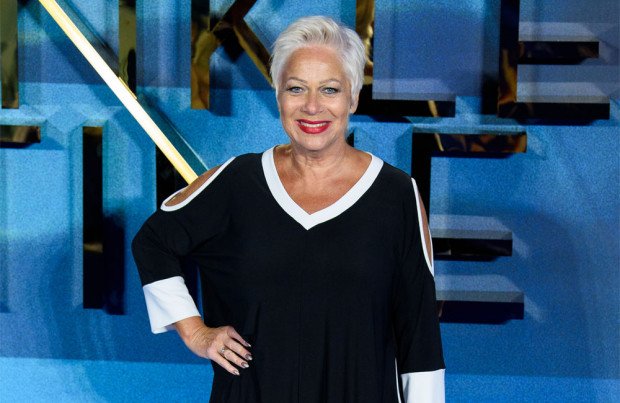 Denise Welch has revealed that she adores her 'Loose Women' co-stars
Denise Welch hasn't fallen out with any of her 'Loose Women' co-stars in "20 years".
The 65-year-old actress has starred on the show alongside the likes of Ruth Langsford, Kay Adams, and Colleen Nolan since 2005, and Denise insists she has a great relationship with her co-stars.
She told OK! Magazine: "It's great for me – it fits into my lifestyle, I love the girls. I know that every single day I seem to be 'in a feud', but I've never had a fall out in 20 years with any of the women on that show.
"I've never had an argument with any of them.
"Yes, we've had arguments on the set – that's part of the show.
"Put it this way, I'm a woman's woman. So, believe you me, I'd be out like a shot, and if 'Loose Women' was b***** backstage, I wouldn't be there."
Meanwhile, Denise's son Matt Healy is the frontman of the band The 1975 and she considers him to be a "creative genius".
She said: "My son is a creative genius and I say that not just because he is my son. I'm privy to so much of the work he's done before he hits the stage, what comes out of his mouth and out of his brain.
"I just think, 'Sometimes I can't believe I gave birth to you. Where are you from?' Louis and him are so supportive of each other. Their dad [Tim Healy] is a brilliant actor, so he has come from two very creative people."
Denise also revealed she's been swarmed by fans at some of her son's shows.
The actress said: "It makes me laugh. I've always been very lucky that I've had quite a young fanbase.
"Obviously, now it's become a thing that when I go to one of Matthew's shows and there's like 15,000 people there, a pocket of them spot me and then the ripple goes around and they all start screaming and waving."