Denise Welch taking break from Loose Women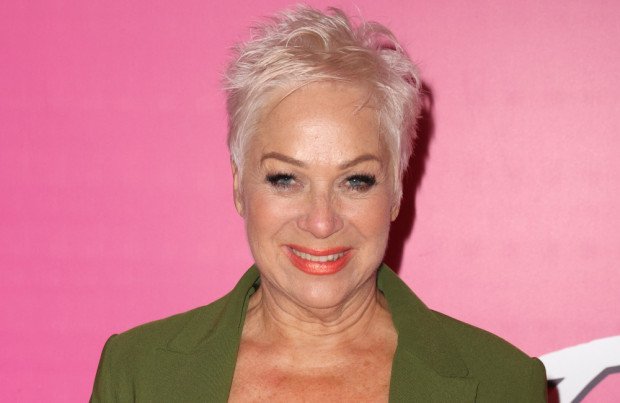 Denise Welch has revealed she is taking a break from 'Loose Women' to go to a "on a little adventure" to celebrate turning 65
Denise Welch is taking a break from 'Loose Women'.
The 65-year-old star thanked everyone for her well-wishes on her birthday and revealed she is stepping back from the ITV1 daytime show – which she regularly appears on alongside the likes of Ruth Langsford, Charlene White and Coleen Nolan – to go "on a little adventure".
She said in a video posted to Instagram: "Well... on today, on my 65th birthday, I want to say thank you in advance for all the lovely messages and comments that I've received.
"I'm going off on a little adventure for a couple of weeks so I'm going to be off here and off my phone. I don't quite know how I'm going to cope, but I'm going to give it a try, so don't think I have disappeared."
Denise paid tribute to those mourning their mothers as her birthday marks the day she lost her own mum Ann, but called the day "a celebration of life".
She continued: "It's just a temporary little holiday. For those missing their mums, I'm thinking of you. It's a full circle. She brought me into the world on the 22nd of May and she left the world holding mine and my sister's hand on the 22nd of May, so it's a celebration of life as well."
Denise – who is mother to the 1975 frontman Matt Healy, 34, and his brother Louis, 22, with her second husband, actor Tim Healy – captioned the clip: "Thank you and au revoir for a couple of weeks!!! (sic)"
The former 'Coronation Street' star – who has been married to Lincoln Townley since 2013 – recently admitted she didn't feel like a "little doddery old person".
She told OK! magazine: "When I say 65, I think of some little doddery old person, whereas I certainly don't feel like that now.
"When I was 60, I decided to flip the narrative in my head. You can either say, 'Oh my God, I'm 60, I qualify for a bus pass,' or you can say, 'I'm only 60. I might have 30 good years ahead of me!'
"My dad, up until the week he died, was pretty much partying and I want to have that love of life and be as fit as I can be until I pop my clogs."