Matt Berry set to star in Minecraft film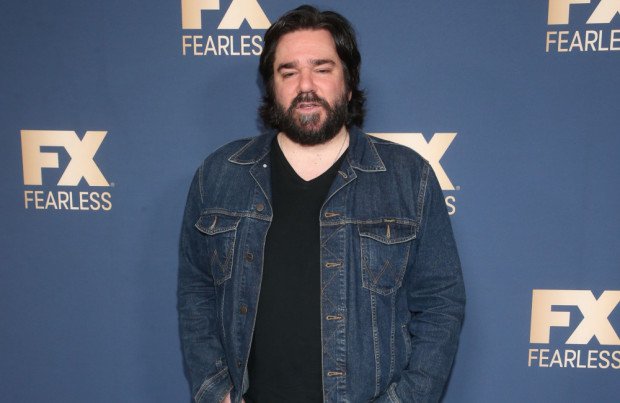 Matt Berry is in talks to star with Jason Momoa in the 'Minecraft' film adaptation
Matt Berry is in talks to star in the 'Minecraft' movie.
The 'What We Do in the Shadows' actor is in negotiations to join Jason Momoa in the film adaptation of the popular video game.
Details regarding the picture's plot and Matt's role have not been revealed but the live-action movie is slated for release in April 2025.
Jared Hess is directing the film for Warner Bros. and it is hoped that the project can achieve the success of other video game adaptations such as 'Detective Pikachu' and 'Sonic the Hedgehog'.
The 'Minecraft' flick was first announced in 2014 and a number of directors have been attached to – before later leaving – the project.
The game was first released in 2011 and has gone on to sell over 200 million copies worldwide.
Matt stars as vampire Laszlo Cravensworth in the comedy horror series 'What We Do in the Shadows' but recently suggested that he "might be getting a bit old" for the show.
Speaking to RadioTimes.com at the recent BAFTA TV Awards, the 49-year-old star said: "There's a lot of harnesses and stunts and stuff. I might be getting a bit too old for that! I don't know.
"But you know I'm supposed to be undead, so the rules don't apply do they."
Matt also suggested that he has no control over how long the series – based on Jemaine Clement and Taika Waititi's 2014 film of the same name – will continue for.
The 'IT Crowd' star said: "That's not up to me. We're about to do the sixth. I think only four have come out here, but they're on Disney+. I don't know how many there's going to be after that, but it's not my decision."