Bob Mortimer wants to oil his body and grapple a bear as his final act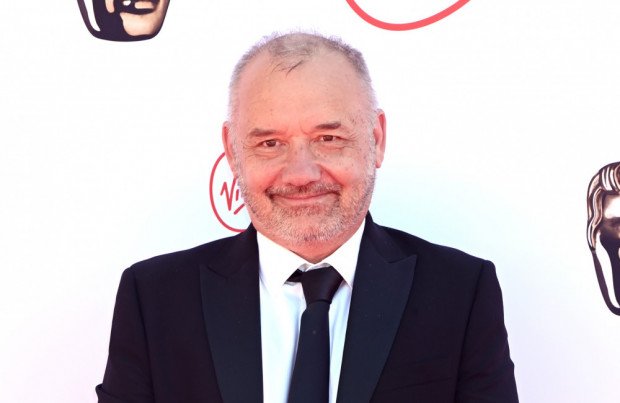 Comedian Bob Mortimer has revealed his desire was to die naked while grappling a bear, so that he could come back to haunt his 'Gone Fishing' co-star Paul Whitehouse
Bob Mortimer has joked he would love to oil himself up and grapple a bear while nude as his last act before he dies.
The 64-year-old comedian has told of his desire to go out in a grizzly way by fighting a four-foot Romanian beast.
Speaking about how he'd like to expire on the 'Where There's A Will, There's A Wake' podcast, he said: "First off I thought I'd like it quick, and then I thought, 'No, be brave – make your last deed on earth a bit special.'
"So, I thought I'd have a fight with a bear, not the great big one, about a four footer, a Romanian.
"Have a fight to the death, it would be terrifying but I've always fancied my chances against a smaller bear, not a big lad.
"I'd go nude, oil myself up a bit so it couldn't get a grip and I'd just fly at it. But I'm imagining it would destroy me."
The father-of-two does not want to be cremated and would much rather be buried instead so that his family will have a place to visit.
Bob requested his lifetime achievements, such as peeling a hard-boiled egg, are engraved into his headstone.
He added: "My main two achievements are little achievements which I'm proud of is that I can split an apple in half with my bare hands and peel a hard boiled egg with a shell in one piece.
"I think that would be interesting to read on a gravestone."
The funnyman also admitted he'd love to come back as a bench to haunt his co-star Paul Whitehouse.
He said: "It seems lazy, but it's the right thing to do, which is to haunt Paul, because I get on his t*** – I really do. And I think he'd miss it.
"He might have other friends that do it, I don't know but in case he doesn't I'll come back and haunt him so he can have a go at me."