Daniel Brocklebank's grandfather taught him Motor Neurone Disease 'strips away your dignity'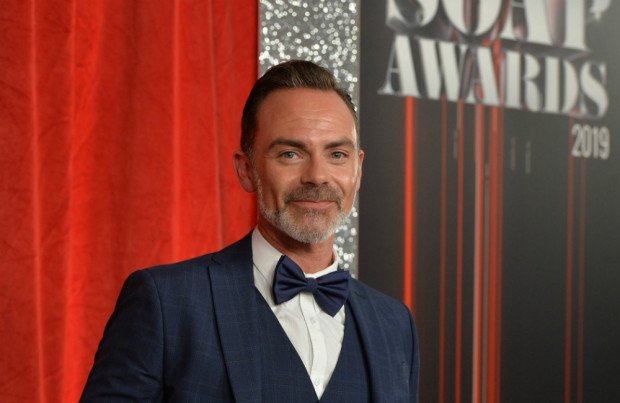 Soap star star Daniel Brocklebank has revealed that his grandfather taught him that Motor Neurone Disease "strips" you of your dignity
'Coronation Street' star Daniel Brocklebank's grandfather taught him that Motor Neurone Disease (MND) "strips" you of your dignity.
The 43-year-old actor has revealed that he has first-hand experience of watching a family member deal with MND, which damages parts of the nervous system and leads to muscle weakness.
Daniel – whose on-screen partner has been diagnosed with the condition – told the Daily Mirror newspaper: "He was a very dignified man, but MND strips you of that; people think you're drunk.
"I remember being out for a family meal. His footing was uneven and his speech was very slurred and the woman on the next table said: 'Don't you get embarrassed when he gets this drunk when you're out.' He wasn't drinking, but people assumed he was drunk, it was mortifying.
"Another time I was at a petrol station and the guy behind the counter wouldn't let him pay for the petrol and was going to call the police, because he thought my grandad was drink-driving. I had to explain, but it was so embarrassing for him."
Daniel recalled his grandad telling him that the condition was hurting his soul.
The soap star admits it was "absolutely horrible" to watch him battle the illness.
Daniel – who describes his grandad as a "wonderful" influence in his life – shared: "I remember asking him once: 'Does it hurt?' and he tapped his heart and said: 'Only in here.'
"Towards the end he couldn't swallow and he couldn't drink. I remember him choking once as he tried to drink; it was awful. He couldn't cough either, so he couldn't clear his throat; it was absolutely horrible to watch."