Andrew Lloyd Webber: Barry Humphries convinced me to join Who Do You Think You Are?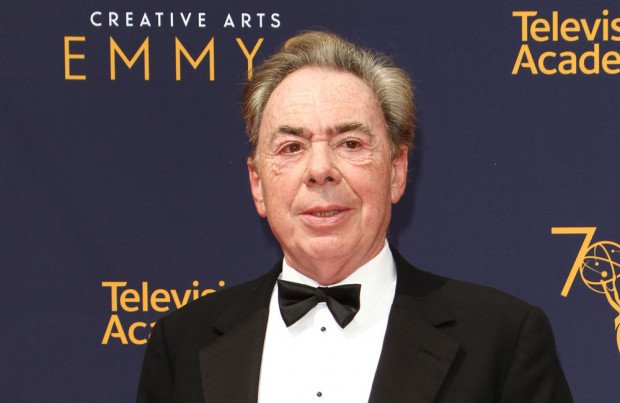 Andrew Lloyd Webber has revealed that his showbiz pal convinced him to join 'Who Do You Think You Are?'
Barry Humphries convinced Andrew Lloyd Webber to star on 'Who Do You Think You Are?'.
The 75-year-old composer has revealed that the late comedian – who died in April, aged 89 – talked him into accepting the offer to appear on the BBC show.
He told The Sun newspaper: "The late, great Barry Humphries encouraged me to do 'Who Do You Think You Are?'.
"Over lunch he told me that, after two weeks of filming, he had confirmed what he had long suspected – he was, after all, the most interesting person in his family.
"But unlike Barry, I have to admit there were some rather fascinating characters in my family."
Humphries was best known for playing Dame Edna Everage, and his family previously insisted that his legacy will "live on".
His family said in a statement: "He was completely himself until the very end, never losing his brilliant mind, his unique wit and generosity of spirit.
"With over 70 years on the stage, he was an entertainer to his core, touring up until the last year of his life and planning more shows that will sadly never be.
"His audiences were precious to him, and he never took them for granted.
"Although he may be best remembered for his work in theatre, he was a painter, author, poet, and a collector and lover of art in all its forms.
"He was also a loving and devoted husband, father, grandfather, and a friend and confidant to many. His passing leaves a void in so many lives.
"The characters he created, which brought laughter to millions, will live on."