Louisa Lytton's dad felt 'horrified' by Sexiest Female award win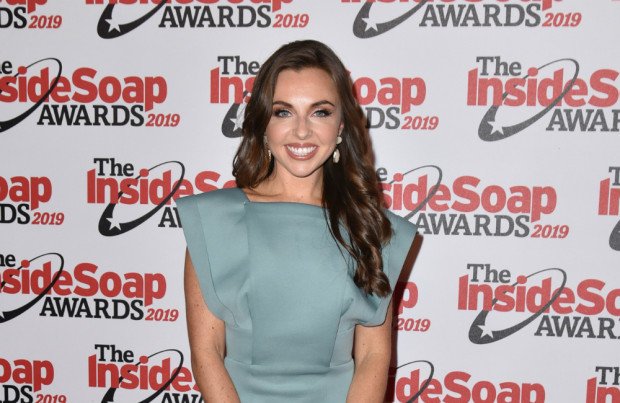 Louisa Lytton has revealed that her dad was "traumatised" after she won a Soap Award for Sexiest Female
Louisa Lytton's dad was "horrified" when she won the Sexiest Female gong at the British Soap Awards.
The 34-year-old actress – who first appeared on 'EastEnders' in 2005 – has revealed that her dad was "traumatised" when she received the award as a teenager.
Louisa – who played the part of Ruby Allen on the BBC soap – told the 'Working Class' podcast: "My dad came with me to the awards because I needed a chaperone.
"I was up against Roxanne Pallett and, you know, the sexy soap stars of the time – and I won.
"I will never forget seeing my dad's face. He was traumatised, horrified – his baby girl. I loved it at the time. But now, looking back ... anyway, it was the only Soap Award I won. So let me have it."
Louisa and her husband Ben welcomed their daughter Aura at the end of 2021, and the actress previously admitted that she's now too busy with their baby girl to watch 'EastEnders'.
Louisa explained that her daughter was her number one priority and she wasn't contemplating a return to the soap.
Asked about the possibility of making a comeback, she told The Sun newspaper: "I'm not sure at the moment, everything is sort of up in the air.
"Not sure at the moment, I just don't know. Now that I've had a baby, that's the priority."
Louisa also revealed that she wasn't following the soap, admitting that she's "just too busy".
She said: "I don't have time to watch TV at the moment, I watched it to get back into it after 15 years but I'm just too busy now."