This article contains one or more affiliate links. If you follow one of these links, and make a purchase, we receive a commission.
Halestorm announces UK winter performances 2023: how to get tickets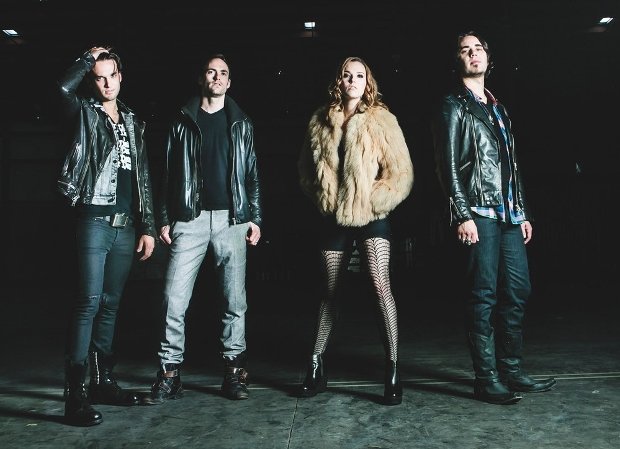 American hard rock band lead by Lzzy Hale strikes the UK
Grammy award-winning band Halestorm comes to London's Wembley Arena winter 2023. Tickets go on sale at 10am on Thursday 1 June.
Winning the Grammy for Best Hard Rock / Metal Performance for 'Love Bites (So Do I)' in 2013, Halestorm quickly swept across the world. Performance obsessed, Halestorm tours hundreds of shows and venues each year – the band's unity and love for their craft shines through. Halestorm recently won the Heavy Music Awards 2023 for Best International Artist.
Leading the band is Lzzy Hale who, along with her brother Arejay, founded the band in 1997. In a genre of predominantly male-lead bands, Hale is an inspiration for many younger women. Hale grew up listening to Joan Jett and Stevie Nicks, 'They helped me feel like I could do it, and I hope I've done the same for women today'.
With six No.1 singles on the US charts, Halestorm's recent studio album Back from the Dead expresses the journey of navigating mental health. The rock band's songs frequently concern mental health, a topic Hale isn't afraid to discuss openly.
Halestorm 2023 UK tour dates:
Saturday 9 December – OVO Wembley Arena, London
Tickets are available at 10am on Thursday 1 June for Halestorm's performance.