BBC's I Kissed a Boy announces reunion special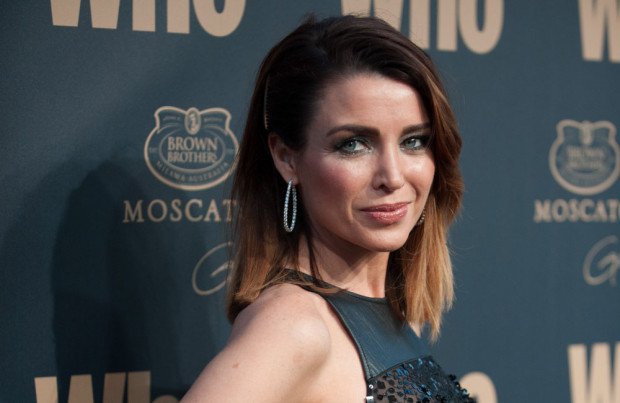 Dannii Minogue's gay dating show 'I Kissed a Boy' is set for a reunion special
BBC's 'I Kissed a Boy' has announced a special reunion episode.
The UK"s first-ever gay dating show, fronted by Dannii Minogue, debuted earlier this month and is already drawing to a close as the finale is set to air this weekend.
The reunion special, which has been confirmed for the following Sunday (10.05.23), will see Dannii "get the latest goss from the boys" including their love life and newfound fame, as well as celebrate the shows greatest moments before diving deep into the drama.
Ahead of the shows launch earlier in May, Danii questioned the lack of LGBTQ+ dating shows, calling 'I Kissed a Boy' the antidote to Love Island's biggest problem.
She told Radio Times: "I think so many people have been wanting a gay dating show. There are so many comments that I've read over the years – 'Our brand of dating show, it's not going to include that, it's never gonna happen.' It's confusing to me why so many people are asking for it but then nobody was making this show."
The 'I Begin to Wonder' hitmaker went on to add that she had never been asked to do such a show before and believes that there was a strong appetite for a gay dating series but it just hadn't happened.
She said: "I actually got asked: 'Had you been asked to do a lot of other shows like this and this was the first one you said yes to?' and I was like: 'No, this is the first time that's ever come up.' So I think a lot of people wanted it, but it just wasn't happening."
'I Kissed a Boy: The Reunion' airs on Sunday, June 11 at 6am on BBC iPlayer and 9pm on BBC Three.