'It's hard work!' Hollywood star Colin Salmon talks about joining EastEnders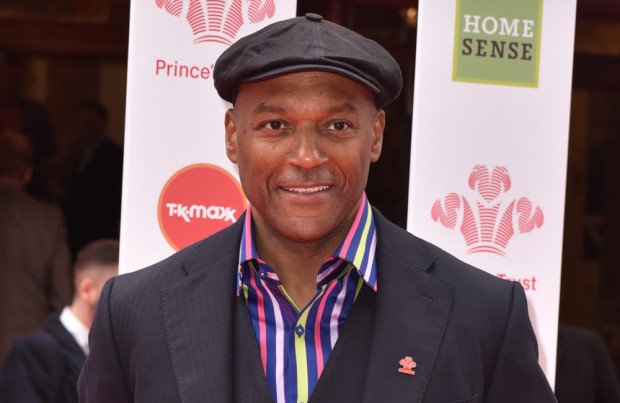 James Bond star Colin Salmon is "exhausted" after joining 'EastEnders'
Colin Salmon is "exhausted" after joining 'EastEnders'.
The 61-year-old actor is known for playing Charles Robinson in three 'James Bond' films but has now swapped Hollywood for the small screen after joining the cast of BBC One soap opera 'EastEnders' as George Knight and admitted it came as a shock just how intense filming can be.
Speaking on ITV1's 'Good Morning Britain', he said: "It's been thrilling, exhausting and incredibly nourishing but I'm enjoying the ensemble, it's fun, it's great fun. I think it's really important that one steps out of one's comfort zone and going onto this is definitely not comfortable. In the first week, I got two scripts with a couple of days off but then on the Thursday, four more arrived and you're shooting two or three episodes at a time. It's hard work. I've walked in all sorts of realms and this is tough, it's hard work. But also, it's really, really exciting because you have to hit the road and there's a certain element of spontaneity about it because it's multi-camera because you've got to be in the zone all the time. Sometimes actors can relax when it's not their shot, which I don't agree with it. So this feels like a good home for me."
The 'High Chicago' star has arrived in Albert Square as the new owner of the Queen Victoria pub alongside his partner Elaine Peacock (Harriet Thorpe) – who is the mother of established character Linda Carter (Kellie Bright) – and went on to add that shooting so much in the soap's most famous location is "great" before noting that it was "daunting" to work on set of the first time.
"It's a great place to be because you're in the hub of it, so much goes on there so you're privy to all the different storylines and where they're at. Steve McFadden told me that I would be working hard and I'm like 'Bring it.' My grandad used to run a brewery, I never really thought about it because I was so young when I lived with him and I used to run a bar in Luton."
"It was a bit daunting actually because one of my first scenes was a speech to a lot of the cast. But they were looking at me with open hearts."