This article contains one or more affiliate links. If you follow one of these links, and make a purchase, we receive a commission.
Matteo Bocelli announces UK performances 2023: how to get tickets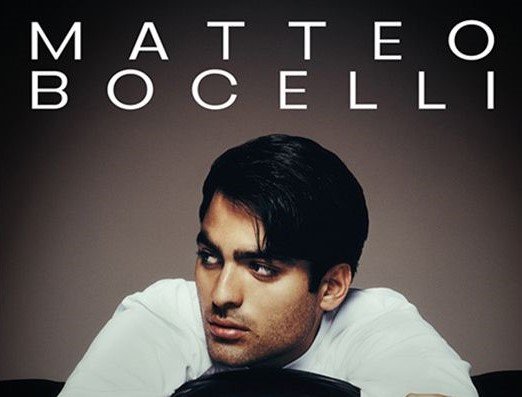 Classical pop artist Matteo Bocelli comes to the UK autumn 2023
Up and coming Italian singer songwriter Matteo Bocelli announces UK performances. Tickets are available at 10am on Friday 9 June 2023.
The prodigy of Andrea Bocelli, Matteo Bocelli is an ambitious classical pop artist with smooth tenor following the footsteps of his father. Both pianists, father and son, duetted 'Ven a Mi' together in 2018, 'It is a great joy to be able to have my son next to me on stage', said Andrea.
It seems that the Bocelli lineage are destined performers and musicians. After the family trio featured in a musical episode of The Simpsons, Andrea, Matteo, and Virginia went on to release A Family Christmas, their first family album featuring 'Have Yourself a Merry Little Christmas' and 'Feliz Navidad'.
@bocelli_matteo recently celebrated his upcoming single 'For You' releasing midday on Thursday 8 June. In the tweet, Bocelli teased fans about the announcement for October's UK performances, 'Another big announcement tomorrow'.
Tickets are available for Matteo Bocelli's performance at 10am on Friday 9 June
Matteo Bocelli's UK performance dates:
3 October – London Palladium