Danniella Westbrook living in fear of another stalker 'nightmare'
Bang Showbiz
20 June 2023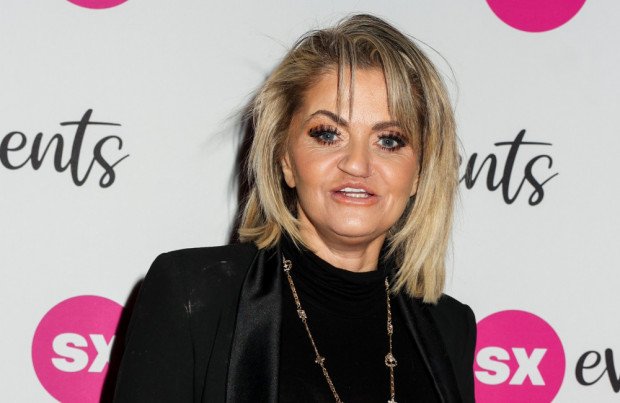 Former 'EastEnders' star Danniella Westbrook is scared she is facing another stalker "nightmare" after her first stalker was jailed in November 2021
Danniella Westbrook is terrified she is living another stalker "nightmare".
The 49-year-old star was relieved when the person who had been stalking her was jailed in November 2021, but now the former 'EastEnders' actress is becoming increasingly fearful after receiving messages and requests in her inbox.
She told OK! magazine: "It's a nightmare – I'm worried I won't be able to leave the house again.
"It brings back memories from the time before – it's really horrible. I'm angry that it's happening.
"I'm feeling worried, panicked and I'm second-guessing everything. It's really affecting me."
She first experienced online harassment – which she claims continued for four years – in 2016, while her original stalker pleaded guilty to three counts of stalking including other people.
She was given a three year prison sentence at Nottingham Crowd Court towards the end of 2021.
Before the guilty verdict, Daniella was allegedly receiving multiple messages every day, and now she's having a similar experience.
Noting she has reported the latest incidents to the police, she added: "I've started getting messages again.
"They're quite tame at the moment and say, 'Oh you're beautiful Danniella,' and, 'How are you?'
"Other messages are giving personal details about my life. I'm getting multiple messages a day from these accounts and I think it'll step up. I've seen it happen before."
During her previous experience with harassment, Daniella was "scared to leave the house", and she found herself "blocking accounts over and over" for years after appearing on 'Celebrity Big Brother' in 2016.
She claimed: "It was really frustrating how long it took for the police to start an investigation. I waited nearly two-and-a-half years.
"It was the most horrific time and I was constantly living in fear because no one would really listen."