Brookside star Louis Emerick given suspended jail sentence
Bang Showbiz
22 June 2023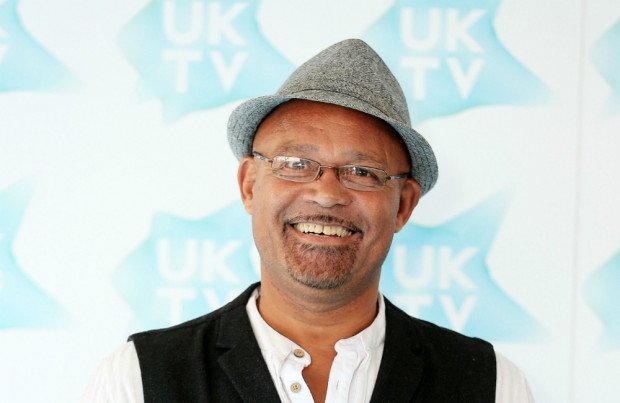 Former 'Brookside' and 'Coronation Street' actor Louis Emerick has been given a suspended jail sentence after he hit two 12-year-old girls with his car
Louis Emerick has been given a suspended jail sentence after he hit two 12-year-old girls with his car.
The 65-year-old former 'Brookside' and 'Coronation Street' actor had admitted causing serious injury by careless driving on October 2nd, 2022, and he was handed a 26-week prison sentence, which was suspended for 12 months, at Wirral Magistrates' Court on Wednesday (21.06.23).
He was also ordered to carry out 200 hours of unpaid work and was handed an 18-month driving ban.
The court heard one of the girls suffered a broken leg, and the other suffered fractures to her left leg, right ankle, jaw, and nose, and four damaged teeth.
When asked how he would've felt if the girls – who cannot be named for legal reasons – hadn't recovered from their injuries, he said: "God knows, my life would have been over. I would have been destroyed.
"I don't know how I could have lived with myself if one of them had died."
Emerick – who appeared in court under his full name Louis Emerick Grant – had not been speeding, and he did not test positive for drink and drugs.
He explained: "I think the sun was in my eyes and that was it."
A mother of one of the girls insisted it was "an accident".
She said: "We don't hold grudges with the driver. He has been in touch and apologised.
"I realise it was an accident, I don't want him punished for an accident."
Natasha Williamson, prosecuting, admitted Emerick had called the emergency services following the incident and co-operated with the police, but said: "He should have slowed down if his view was impaired by the sun."
Tony Nelson, defending, said: "He utterly and deeply regrets his error on the day in question."
Nelson also told the court that Emerick – who played taxi driver Mick Johnson on 'Brookside' – had no previous convictions and had been driving for nearly 50 years with a clean licence.
Sentencing Emerick, Peter Mawdesley, chairman of the bench, said: "Since the accident you have clearly shown remorse and contrition and taken various steps to contact the victims and their parents."