This article contains one or more affiliate links. If you follow one of these links, and make a purchase, we receive a commission.
Cem Adrian announces UK performance spring 2024: how to get tickets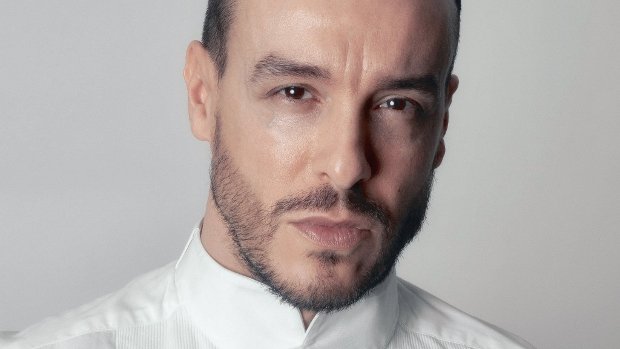 Cem Adrian graces London's Indigo at the O2 next year April 2024
The multitalented artist is known for his vocal range, Cem Adrian varies from bass to soprano – three times the range of the average person's – giving his music unique inimitability. Tickets are available at 11am on Friday 30 June.
Publishing his work on the radio at eighteen years old, Cem Adrian's roots are established in performance, photography, and music. The Turkish singer-songwriter studied at Bilkent University in 2004 and shortly published his first studio album the following year.
Delving into folk, pop, and classical genres, listening from his first studio album Ben Bu Şarkıyı Sana Yazdım to his latest Gökyüzümün Yıldızları is a rejuvenating experience.
Cem Adrian has promoted the Turkish Philanthripy Funds (TPF) raising over half a million USD following the earthquake that impacted Turkey earlier this year. Standing up for human rights, the artist has spoken publicly concerning censorship and support of the LGBTQ+ community.
Tickets are available for Cem Adrian's performance at 11am on Friday 30 June.
Cem Adrian's UK performance date:
Saturday 27 April 2024 – Indigo at the O2, London