Sue Perkins 'to host Double Your Money' game show
Bang Showbiz
29 June 2023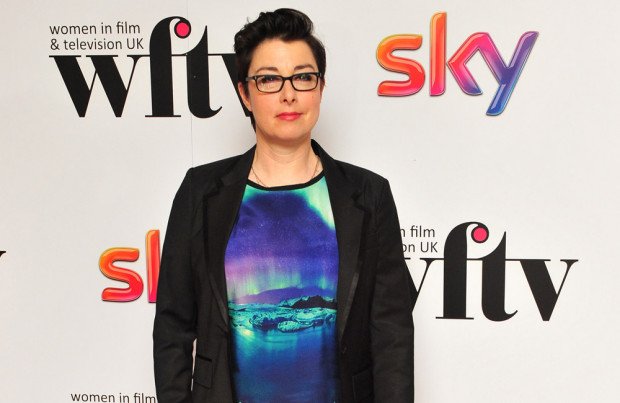 Sue Perkins will front 'Double Your Money', a new Channel 4 game show that will see contestants potentially transform a "seed" fund into a huge cash prize
Sue Perkins is to front 'Double Your Money'.
The ex 'Great British Bake Off' presenter, 53, is set to host the new Channel 4 game show, which will see contestants potentially transform a "seed" fund into a huge cash prize.
An TV insider told The Sun newspaper's TV Biz column: "On the face of it, this might have a whiff of a daytime TV show where people try to make money from small ventures. But this show is a big prospect for Channel 4.
"That's reflected in the fact that they've signed up someone as well known as Sue as the presenter.
"And bosses are raising viewers' expectations too, describing it as 'breaking the mould of traditional game shows'."
Sue – who recently split from 'Naked Attraction' presenter Anna Richardson – recently admitted she suffers from the "seven-year itch" when it comes to her relationships.
She said to Margaret Cabourn-Smith on the 'Crushed' podcast: "With me it always ends in an exactly seven-year relationship. Yes, it's weird. It's between six-and-a-half and eight usually. I'm an idiot.
"I've been lucky in all the relationships I've had but where I struggle – the final hurdle – is making something forever, maybe because I'm so frightened of it.
"I was in a very long-term happy thing and obviously we grew out of it, I guess.
"I suppose a lot of my childhood and probably up until ... well, quite recently, I was obsessed with relationships and sex and being loved."
Sue now believes she has "turned a corner" when it comes to co-dependency.
She said: "I think I've turned a corner now and I'm just catching up to where most mature people have been for some time."