Danniella Westbrook 'dating a rich man she met in Turkey' - one week after splitting from ex
Bang Showbiz
12 July 2023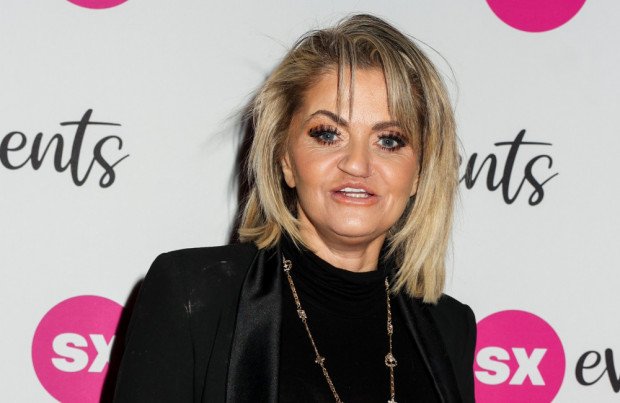 Former 'EastEnders' star is said to be dating a rich man she met in Turkey, just one week after it was reported that she had split up from her on/off boyfriend
Danniella Westbrook has reportedly met a "wealthy businessman" in Turkey.
The 49-year-old actress – who is best known for having played the role of Sam Mitchell on 'EastEnders' – is said to have been "heartbroken" when her last relationship fizzled out, but now a source close to the former soap star has claimed that she has "quickly" found herself someone new.
A source told The Sun newspaper: "Danniella was heartbroken by her latest split, but she's quickly found herself a new man. She met a wealthy businessman in Turkey last week and he's been spoiling her with presents. Danniella loves being in his company and is over the moon with her latest romance. It's still fresh but she does genuinely like him and will continue travelling back and forth to see him."
It is thought that the ' Celebrity Big Brother' star had been seeing her ex on and off over the course of seven years but after the relationship "imploded" last week, just months after the couple had reportedly been planning to move in together because they have both "changed so much" since they got together.
The source said: "Danniella was heartbroken last night. Both Danniella and David have decided to cancel their wedding plans and, it seems, their whole relationship. She has spent nearly seven years travelling all over the country to visit him but it seems the closer he is to coming home, the more the cracks are showing. They have both just changed so much since they first got together"
Following the apparent split, the former 'I'm A Celebrity...Get Me Out Of Here' contestant appeared to have shared a cryptic post seemingly about the breakup.
She wrote on Instagram: "Catch flights, not feelings!"