Big Brother' bosses rule out casting Love Island-type contestants
Bang Showbiz
15 July 2023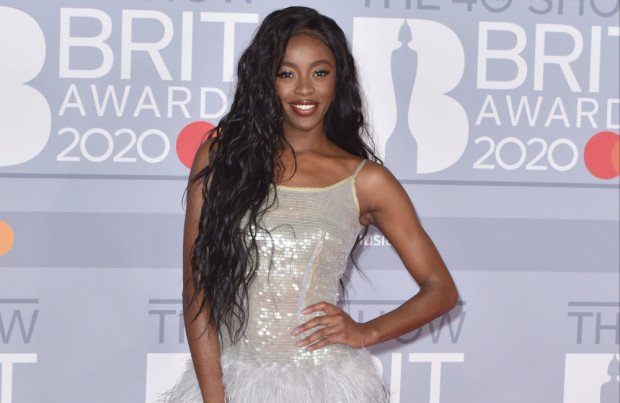 Casting for the 'Big Brother' reboot is currently in its final stages and ITV bosses have insisted that it will see a return to its glory days with interesting contestants who are not just seeking fame
'Big Brother' bosses have ruled out casting "Love Island-type contestants or fame-hungry influencers".
Casting for the rebooted show is currently in its final stages and ITV bosses have insisted that it will see a return to its glory days with interesting contestants who are not just seeking fame.
A source told The Sun newspaper's TV biz column: "Casting for the new series opened in October last year and there's been an overwhelming response.
"Bosses have been blown away by the interest in Big Brother – but it shouldn't be surprising given it's the original reality show.
"The casting team and producers are now in the final selection stages and have shortlisted their favourite applicants.
"So far the potential housemates selected are diverse and reflective of the population. They're hoping long-time fans of the show and new viewers are represented on screen.
"Applications have been extended for the final time to catch any last minute hopefuls but the process is very much almost complete."
AJ Odudu and Will Best will host the show, while original narrator Marcus Bentley will return.
Announcing the gig, AJ wrote on Instagram: "This is not a drill! I'm beyond excited to finally be able to say that, I am hosting Big Brother! I couldn't be more ecstatic to front such an iconic show and to do it alongside my amazing friend @iamwillbest is the icing on the cake. Get ready to be obsessed! Big Brother House, I'm coming to get you!"