Ian Wright reveals huge change to game show Moneyball
Bang Showbiz
21 July 2023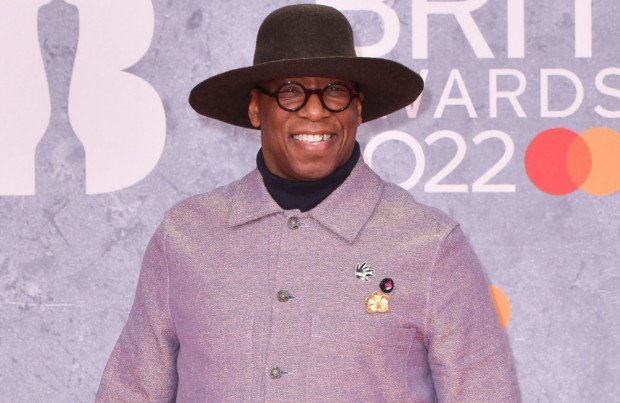 Former footballer Ian Wright has told how 'Moneyball' contestants will now play "in pairs" in the new season, which airs on Saturday (22.07.23) on ITV1
Ian Wright has revealed 'Moneyball' contestants will now play "in pairs".
The former England footballer has told how the ITV1 gameshow – which will return to screens this Saturday (22.07.23) at 8pm on ITV1 – is getting an update in that competitors will be able to bring another person along "to share the experience with".
The 59-year-old broadcaster told The Sun newspaper's TV Mag: "Everyone is coming up in pairs, so they have help, but also someone to share the experience with."
Ian – who began presenting the re-imagined 80s American show in 2021 – gets very into the game, and becomes "more nervous" than those trying to ask up six questions to win a potential jackpot of £250,000.
He quipped: "I get more nervous than the contestants."
The 'Match of the Day' pundit admitted he "begged" new Arsenal recruit Declan Rice, 24, to make the move from West Ham United to the north London club.
Former Arsenal striker Ian said on his podcast 'Wrighty's House': "Everyone was saying about when I went to the England squad, I was tapping him up.
"Yes I f****** was. Literally, I was begging him!"
Ian gushed about how his "excitement" came from just being a fan.
He said: "I don't work for the club, I'm an Arsenal fan.
"I said, 'Look at you and Saka, how cool you lot look together'. It's just excitement, I can't tell you how much I'm excited."
Ian has also appeared on Apple TV+ series 'Ted Lasso' as the co-host of the fictional sports show 'Forza Love of the Game'.