Mark Ronson ditched 'great songs' from Barbie soundtrack
Bang Showbiz
28 July 2023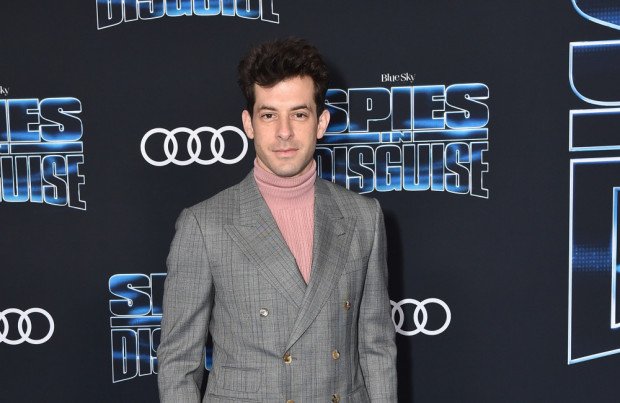 Superproducer Mark Ronson has revealed he had to drop some 'great songs' from the Barbie soundtrack because they 'feel tonally right'
Mark Ronson ditched some "great songs" from the 'Barbie' soundtrack.
The Oscar-winning music-maker was put in charge of producing the soundtrack to Greta Gerwig's film about the iconic doll and it ended up featuring tracks including 'Dance the Night' by Dua Lipa, 'Barbie World' by Nikki Minaj and Ice Spice as well as 'What Was I Made For?' by Billie Eilish – but Ronson has now revealed there were more songs he could have used but he didn't feel they fit the tone of the film.
He told NME: "There were some great songs that just didn't feel tonally right at the end of the day, so they didn't end up in the film. Everything had to serve the movie. It had to push the picture. There was never any idea of just putting in a 'hot track', as they call it, or a 'needle drop'."
Mark went on to reveal all the artists featured on the soundtrack were approached about getting involved – and he was surprised when they all agreed.
He added: "Everybody is the best in their lane. And we went after them all. I would have been over the moon to have gotten a quarter of these artists, but they all just kept coming back saying yes."
Mark also revealed director Greta was so impressed by the song 'Pink' by Lizzo she immediately rang the film's star Margot Robbie to play it to her over the phone. He said: "Greta loved it so much that she ran out of the room and played it for Margot over the phone".
The producer concluded: "Barbie's really given me licence to make stuff I'll never get to make ... Films have more fairy dust. I don't know, it was just very … gratifying to be a part of this."