AJ Odudu says Davina McCall gave 'her blessing"'to host the new Big Brother
Bang Showbiz
23 August 2023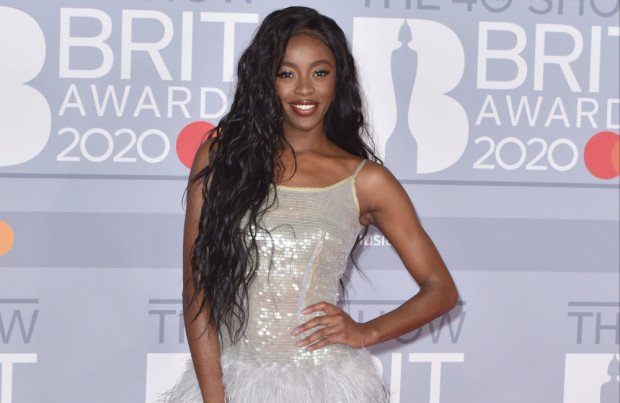 AJ Odudu says Davina McCall gave "her blessing" to host the 'Big Brother' reboot
AJ Odudu says Davina McCall gave "her blessing" to host the 'Big Brother' reboot.
The 35-year-old star will host the revival of the Channel 4 reality show alongside Will Best when it returns to screens later this year and revealed that original host Davina, 55, – who fronted the series from 2000 until 2010 – sent her a video message where she reassured her she is "going to smash it".
She told Grazia: "The Queen herself has given me her blessing.
"She sent me an amazing video when I got the gig saying, 'You're going to smash it.'
AJ – whose other predecessors include Brian Dowling, 45, and Emma Willis, 47, who fronted it after it moved to Channel 5 and aired from 2011 to 2018 – detailed how she "clawed her way back" after "so much rejection" like when she was replaced on 'Big Brother's Bit on the Side'.
She said: "I've clawed my way back without being horrible, just by working hard and being myself. Back then I didn't even want to get out of my bed.
"I fell into a deep depression because TV just wasn't going my way.
"Five years ago I was living on my dad's bedroom floor in a council flat. I was like, 'I don't live where you guys think I live and I'm not doing what you guys think."
When the news broke that AJ would be presenting the reboot of the show, the former ' Strictly Come Dancing' contestant admitted she "couldn't be more ecstatic" to be fronting the return of such an "iconic" series.
She wrote on Instagram: "This is not a drill! I'm beyond excited to finally be able to say that, I am hosting Big Brother! I couldn't be more ecstatic to front such an iconic show and to do it alongside my amazing friend @iamwillbest is the icing on the cake. Get ready to be obsessed! Big Brother House, I'm coming to get you!"