Eamonn Holmes to officiate at Coronation Street legend's wedding
Bang Showbiz
13 September 2023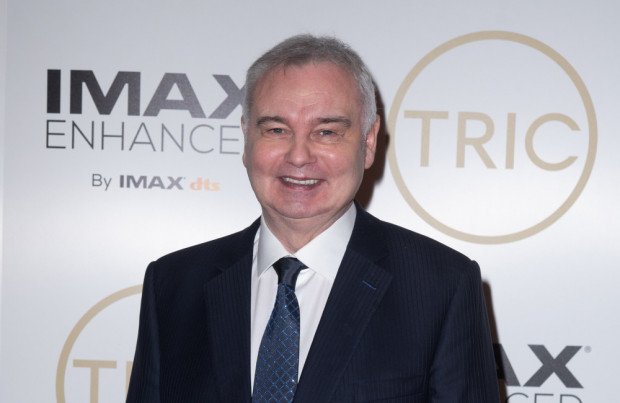 TV presenter Eamonn Holmes has been asked to officiate the wedding of former 'Coronation Street' star Charlie Lawson and his fiancée Debbie Stanley
Eamonn Holmes is to officiate at the wedding of former 'Coronation Street' star Charlie Lawson.
The 63-year-old TV presenter was asked to preside over the nuptials of the 'Corrie' star, who has been engaged to fiancée Debbie Stanley for a decade, and he has accepted the offer.
Speaking on his and Isabel Webster's GB News show, 'Breakfast with Eamonn and Isabel', Eamonn said: "I can't go to a hotel where someone doesn't come up and tap me on the shoulder and say, 'My daughter's getting married in the next room, you know, you wouldn't go in and see them or whatever...'
"I got a phone call from a dear friend two weeks ago whose wedding I was going to and he said to me, 'We don't just want you to go to the wedding, we want you to conduct the ceremony.'
"So I've buried George Best, right? So his family phoned me and said, 'We don't want a priest or anything but we want you to do George's funeral ceremony'.
"And now I'm going to marry Charlie Lawson, Jim McDonald from 'Coronation Street'."
Eamonn joked he is now considering a career as a preacher.
He added: "I should maybe become some sort of preacher."
Charlie – who has played Jim McDonald on and off on the cobbles since 1989 – is yet to reveal the date or location of his upcoming nuptials.
But just this week, he shared a picture of Debbie on his Instagram account and confirmed the pair are going to tie the knot "very soon".
He wrote: "The girl I'm gonna marry very soon."