This article contains one or more affiliate links. If you follow one of these links, and make a purchase, we receive a commission.
Status Quo announce Swansea and Wolverhampton performances 2024: how to get tickets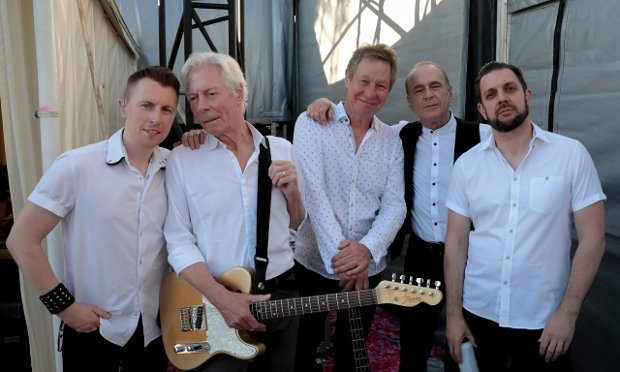 The rock band take over Swansea and Wolverhampton next summer
Status Quo have announced their take over of Swansea and Wolverhampton next summer.Tickets are available at 10am on Friday 17 November.
Status Quo debuted with Picturesque Matchstickable Messages from the Status Quo in the '60s. After almost a few dozen studio albums later, Status Quo now includes drummer and vocalist Leon Cave alongside their new guitarist Richie Malone who became a permanent member of the band in 2016.
When are Status Quo performing?
Sunday 2 June 2024 – Open Air Theatre, Scarborough
Tuesday 4 June 2024 – Swansea Arena, Swansea [New date]
Wednesday 5 June 2024 – The Civic at The Halls, Wolverhampton [New date]
Tuesday 13 August 2024 – The Piece Hall, Halifax
Thursday 15 August 2024 – Dreamland, Margate
Tickets are available for Status Quo's summer shows at 10am on Friday 17 November.