This article contains one or more affiliate links. If you follow one of these links, and make a purchase, we receive a commission.
Underworld announce UK performances 2024: how to get tickets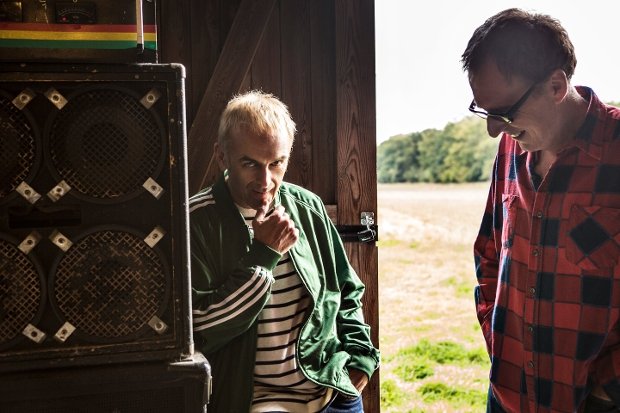 The electronic '80s duo announce UK performances spring 2024
Underworld's first debut album Underneath the Radar was recorded in a single take, demonstrating their expertise. The following year in 1989, the release of Change the Weather, later to feature in the soundtrack for Trainspotting, became an instant hit in the US. Tickets are available at 10am on Friday 27 October.
When are Underworld touring the UK?
Wednesday 3 April 2024 – Usher Hall, Edinburgh
Saturday 6 April 2024 – Alexandra Palace, London
Friday 12 April 2024 – Aviva Studios Warehouse, Manchester
Tickets are available for Underworld's 2024 UK performances at 10am on Friday 27 October.