This article contains one or more affiliate links. If you follow one of these links, and make a purchase, we receive a commission.
Paul Weller announces headline UK and Ireland performances summer 2024: how to get tickets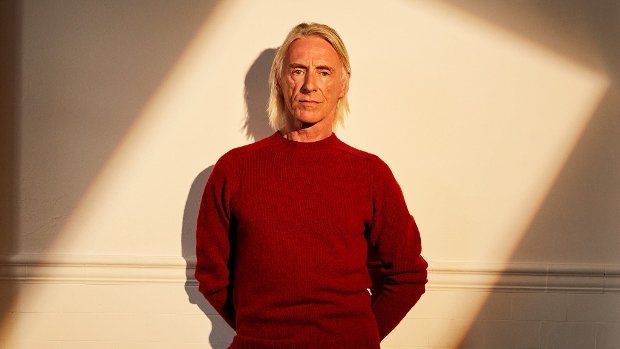 New wave musician Paul Weller comes Limerick, Dublin, and Scarborough 2024
Paul Weller captured the essence of Britpop in 2021 as Fat Pop (Volume 1) peaked the Scottish and UK Album Charts. With quick turnaround, Weller released An Orchestrated Songbook alongside the BBC Symphony Orchestra in collaboration with composer Jules Buckley. Tickets are available at 9am on Friday 10 November.
When is Paul Weller coming to the UK and Ireland?
Wednesday 3 July 2024 – King Johns Castle, Limerick [New date]
Thursday 4 July 2024 – Trinity College, Dublin [New date]
Sunday 7 July 2024 – Open Air Theatre, Scarborough [New date]
Saturday 13 July 2024 – Edinburgh Castle Esplanade
Tickets are available for Paul Weller's 2024 performances at 9am on Friday 10 November.