This article contains one or more affiliate links. If you follow one of these links, and make a purchase, we receive a commission.
Sampha announces UK performance dates 2024: how to get tickets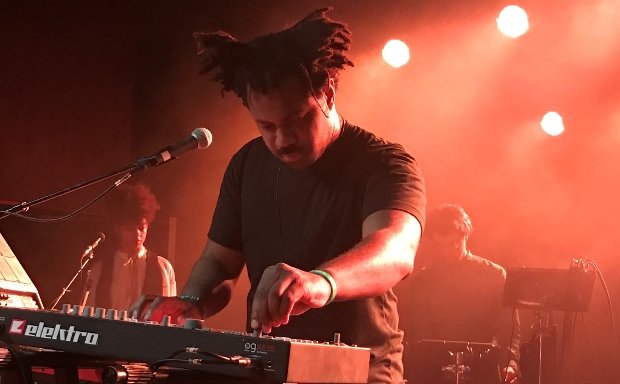 Sampha comes to the UK supporting his second album release
Lahai, Sampha's second studio album, released last week with the Lahai Tour not far behind. Tickets are available at 10am on Friday 3 November.
Sampha started his career as an electronic artist after performing in a series of live shows with the UK garage artist Sbtrkt. Sampha made his debut in 2017 with the Mercury Prize winning release of Process. 'Timmy's Prayer' was co-written by rapper and self-proclaimed fashion designer Kanye West.
Before the release of Lahai earlier this month, Sampha performed 'Satellite Business' through the UK promoting the album's release. Comfortable with the sound of his bedrooms recordings, these performances hit Hackney Church with an intimate atmosphere adored by Sampha.
Lahai includes a variety of vocalists collaborating to produce the distinctive compositions heard from track to track. Predicting what Sampha's put together is hard to predict, and every song owns its space in the album.
When is Sampha coming to the UK?
Friday 26 April 2024 – Alexandra Palace, London
Tickets are available for Sampha's 2024 UK performance dates at 10am on Friday 3 November.