This article contains one or more affiliate links. If you follow one of these links, and make a purchase, we receive a commission.
Sting announces UK and Ireland outdoor performances 2024: how to get tickets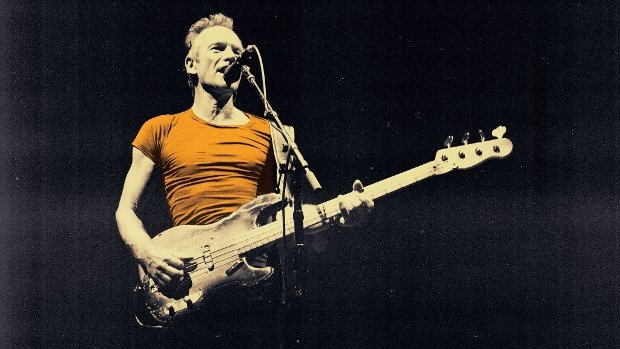 North Eastern rock artist Sting tours the UK and Ireland summer 2024
New wave frontman in The Police, the Grammy award winning artist Sting performs through the UK and Ireland at a series of outdoor venues summer 2024. The tour features special guest Blondie. Tickets are available at 9am on Friday 3 November
When is Sting coming to the UK?
Friday 14 June 2024 – Delamere Forest, Northwich
Tuesday 18 June 2024 – Musgrave Park, Cork
Wednesday 19 June 2024 – Ormeau Park, Belfast
Saturday 22 June 2024 – Thetford Forest, Brandon
Sunday 23 June 2024 – Sherwood Pines, Nottingham
Tickets are available for Sting's UK and Ireland outdoor performances at 9am on Friday 3 November