This article contains one or more affiliate links. If you follow one of these links, and make a purchase, we receive a commission.
Fatboy Slim announces Loves Summer UK and Ireland tour 2024: how to get tickets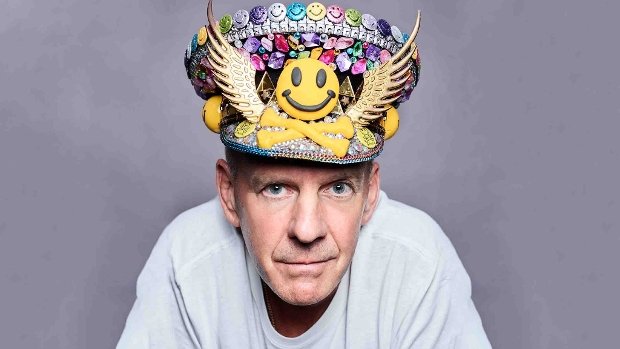 Fatboy Slim announces Loves Summer tour coming to the UK and Ireland summer 2024
DJ and record producer Fatboy Slim tours through the UK next year after his 25th anniversary celebrating the rerelease of You've Come a Long Way, Baby, Fatboy Slim's first album to peak the UK charts. Tickets are available at 10am on Friday 3 November.
When is Fatboy Slim touring?
Friday 14 June 2024 – Fairview Park, Dublin
Saturday 15 June 2024 – Eden Sessions, Cornwall
Friday 5 July 2024 – Castlefield Bowl, Manchester
Saturday 6 July 2024 – Open Air Theatre, Scarborough
Monday 7 July 2024 – Tofte Manor, Bedfordshire
Saturday 20 July 2024 – SWG3 Outdoors, Glasgow
Friday 9 August 2024 – Galway Airport, Galway
Saturday 24 August 2024 – The Piece Hall, Halifax
Tickets are available for Fatboy Slim's Loves Summer tour dates at 10am on Friday 3 November.