This article contains one or more affiliate links. If you follow one of these links, and make a purchase, we receive a commission.
The National announce new UK tour dates 2024: how to get tickets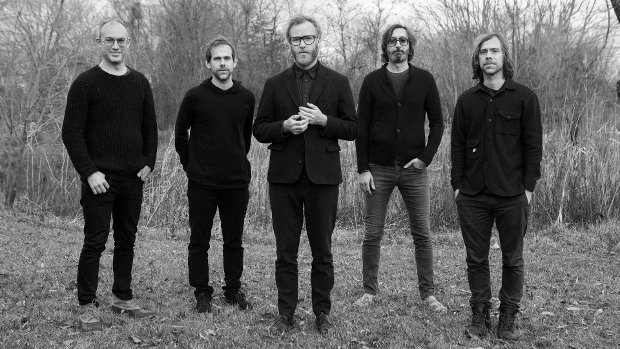 Ahead of their new LP, The National announce UK tour dates summer 2024
Laugh Track, The National's new LP, releases alongside tickets for their summer tour next week. Tickets are available at 10am on Friday 17 November.
When are The National touring the UK?
Tuesday 2 July 2024 – Eden Sessions, Cornwall
Wednesday 3 July 2024 – Cardiff Castle, Cardiff
Thursday 4 July 2024 – Castlefield Bowl, Manchester
Friday 5 July 2024 – Crystal Palace Park, London
Thursday 11 July 2024 – Edinburgh Castle, Edinburgh
Tickets are available for The National's UK tour at 10am on Friday 17 November.