Glastonbury sells out
Bang Showbiz
4 February 2009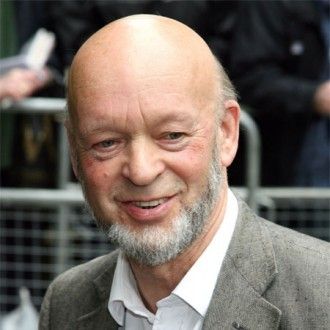 Tickets for the 2009 Glastonbury music festival have sold out nearly five months in advance, even though an official line-up has yet to be announced
Tickets for this year's Glastonbury festival have sold out.
The annual outdoor music event has sold 137,500 tickets nearly five months in advance, even though an official line-up has yet to be announced.
Tickets for the event - which takes place every June in Pilton, Somerset - went on sale on Sunday (01.02.09) and were all sold 48 hours later.
Organiser Emily Eavis said she was "chuffed to bits" sales have been so high.
She said: "I'm so pleased we've managed to sell all the tickets so far in advance of the actual festival.
"I'd say I was over the moon, but that's a bit of a cliché. Maybe over the moon boots is better, given the weather."
The festival's booking office usually opens in April, but slow sales last year - which didn't see the festival sell out until it had already began - prompted organisers to bring the release date forward.
A re-sale for returned tickets will take place on April 5 and an unspecified number of passes will be sold closer to the time of the festival in conjunction with coach passes and accommodation packages.
The line-up is expected to be confirmed in May, and is rumoured to include Neil Young, Bruce Springsteen and Blur.
Organisers have refused to confirm any rumours, but have said two headline acts at the event are English and two are from the US.