Patsy Palmer: 'I'd like 4 more children'
Bang Showbiz
18 April 2012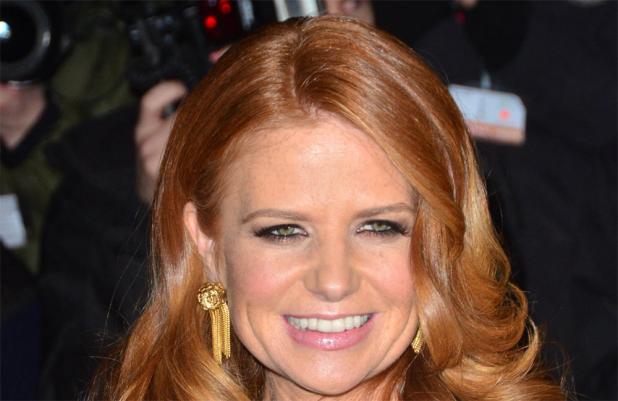 Patsy Palmer admits she and husband Richard Merkell would like to have "another" four children if they could
Patsy Palmer wants to have four more children.
The 'EastEnders' actress - who is taking six months out from the soap to spend with her family - would love to expand her brood, which includes Charley, 20, Fenton, 11, Emilia, 11 and 16-month-old Bertie, with husband Richard Merkell at some point in the future.
She said: "My husband Richard is so brilliant. None of my children are stressed because he's so amazing. I'd love to have another four kids if I could."
Patsy admits she is taking some time out because working full-time and being a mother is "hard".
She added to Inside Soap magazine: "I think my kids would be so unhappy if I was at work all the time. But going into work is like an out-of-body experience and it's hard. It takes time to adjust, and that's why I need a little bit of time off - otherwise I'll go mad!"
Patsy will be joined by her on-screen mother Lindsey Coulson (Carol Jackson), who is also taking a summer break from the BBC One soap, and it is believed a storyline will see them have an "explosive argument" which causes both of them to leave.