Shona McGarty wants EastEnders break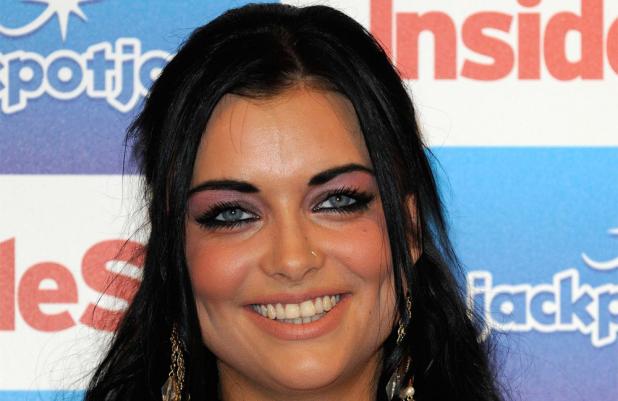 Shona McGarty wants to take a break from 'EastEnders' to pursue a singing career
Shona McGarty wants to take a break from 'EastEnders'.
The 20-year-old actress - who plays Whitney Dean - is keen to pursue a pop career but admits it will be tough to walk away from the soap.
She told the Daily Star newspaper: "I love Motown music and singing has always been a passion of mine. It's a real dilemma as I love acting but I also want to sing.
"I want to do something with music. It's a risk but at least you can say you've done it. "I really love 'EastEnders' so it's going to be hard to make the break."
Shona - who is dating co-star Matt Lapinskas, who is being written out of the show - is keen to follow in the footsteps of her idol Kylie Minogue, who initially shot to fame in Australian soap 'Neighbours'.
She added: "I look towards the likes of Kylie for inspiration.
"I do lots of karaoke and sing at family events like weddings.
"The family of my boyfriend Matt are like the Von Trapp family and are always singing and have loads of guitars."
Shona's comments come after BBC bosses agreed to Jessie Wallace, Patsy Palmer, Lindsey Coulson and Jo Joyner to take a break from the show.