Bianca Butcher returns to EastEnders
Bang Showbiz
4 October 2012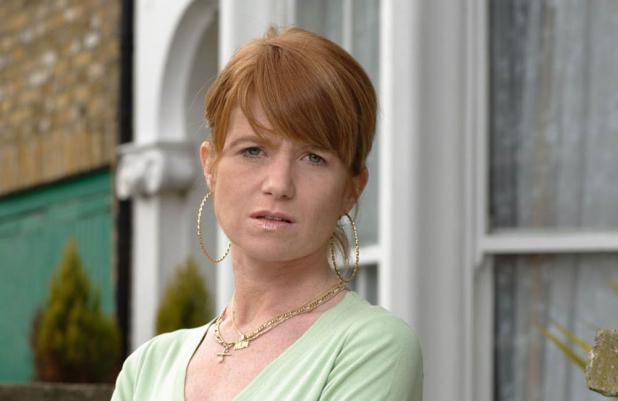 Bianca Butcher and her mother Carol Jackson have both started back on the set of 'EastEnders'
Bianca Butcher and her mother Carol Jackson are returning to 'EastEnders'.
Bianca - played by Patsy Palmer - and Carol (Lindsey Coulson) were back on the set of the BBC soap yesterday (03.10.12), following a six month break.
Show bosses said the pair, who will be seen by viewers next month, will be in time to stir up some trouble in the run up to Christmas.
A source told The Sun newspaper: "The cast and crew are excited that the Jackson family are due to return and their storylines are as colourful as ever.
"Bianca's thrilled she's got out of prison in time for Christmas to be reunited with her kids and her mum.
"She also makes it to her uncle's wedding and along with the kids has a heavy screen presence over the festive period.
"Bosses are hoping the return of Bianca and Carol will prove a big draw for viewers over Christmas."
Struggling mum of four Bianca temporarily exited the soap after being imprisoned for stealing a market trader's money belt in a moment of madness. Carol then moved to the country with her children, so they could be closer to her when she was in prison.